01

Become a partner of the
Toni Kroos Academy
Hi from Madrid,
I will welcome partners to my Academy, who suit my values and the values of the Academy.
The Academy, especially the App, will be available to a large amount of kids and adolescents worldwide – as inexpensively as possible. I will not profit from the Academy, but follow a charitable approach. Therefore, my partners are automatically involved in the support of young football players from all across the planet and seriously ill children through the Toni Kroos Foundation.
Support me and the Academy in becoming the most inspiring football school in the world!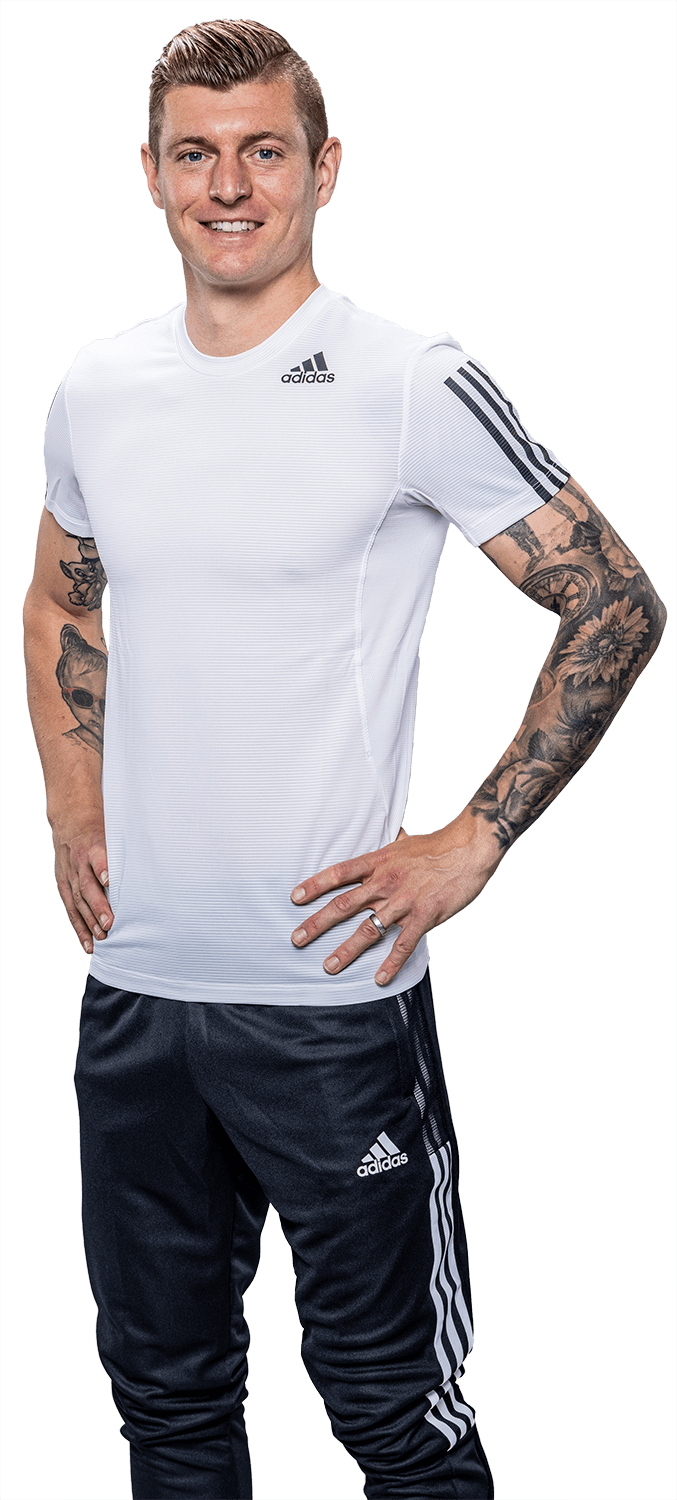 0
Mio
social media followers
0
Mio
annual Toni Kroos TV viewers
0
+
matches with german national team
If you would like to become a partner, please provide your details.