01

Football camps
close to you!
Take part in the Toni Kroos Academy Coaching Days & Camps and train with our coaches. Professional training, exercises and challenges personally developed by Toni himself.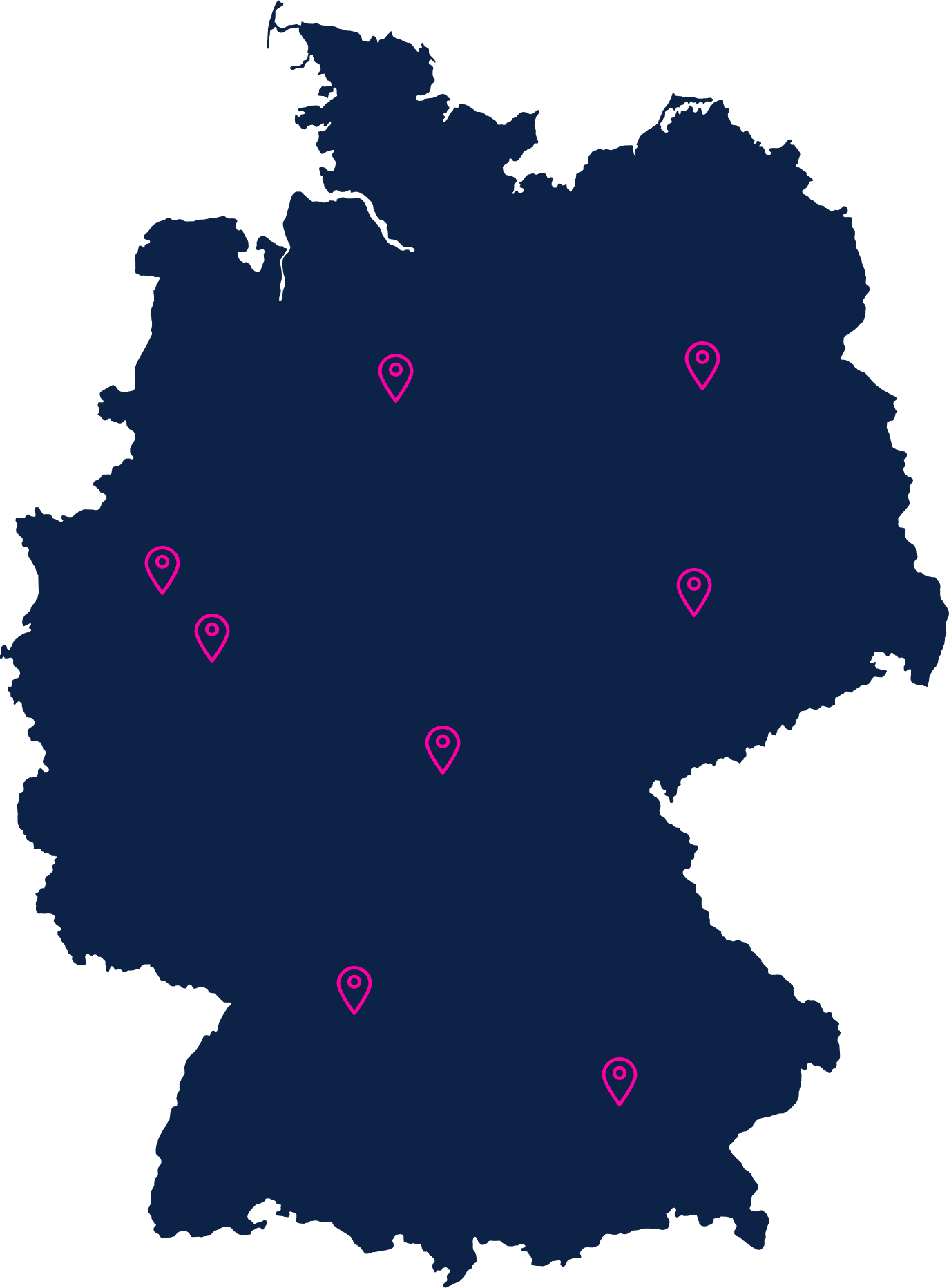 1. Register in advance
As soon as new dates and locations for our camps are fixed, you will receive exclusively as one of the first all details to register and thus directly secure one of the coveted places. The registration is completely non-binding.
"*" indicates required fields
By far the best camp my daughter has attended! She will gladly come again
Ann4 S
Top. A super week, best weather, great people, professional organisation. We will be happy to come back!
Artur Wöller
Super nice staff, the schedule well planned and a very good programme. I liked it very much
James San
This was the best camp my son has been to so far👍
Jenny Hammes
Outstandingly well organised kicker camp, clear recommendation. I have now attended several camps with my son (7 years old) and may say that the Toni Kroos Academy is the best football camp so far.
Patrick Davis
It was a super football camp The kids were in the foreground and everything was very well organised and structured. We'll do it again every time. Thanks to the great team
Nadine Fischer-Sunust
It was a great football camp where the kids were the main focus and every promise was kept. The organisation is top and absolutely everyone is friendly and open-minded. Toni Kroos was there, approachable and is a great role model for everyone. I hope that this will continue to exist in this form for a long time.
D: :K
Great training camp with super organisation. Toni himself was present very often. Our son was totally enthusiastic and is still raving about it after 3 weeks. Compliments to the entire organisation team. We are happy to be there again.
Patrick van Laer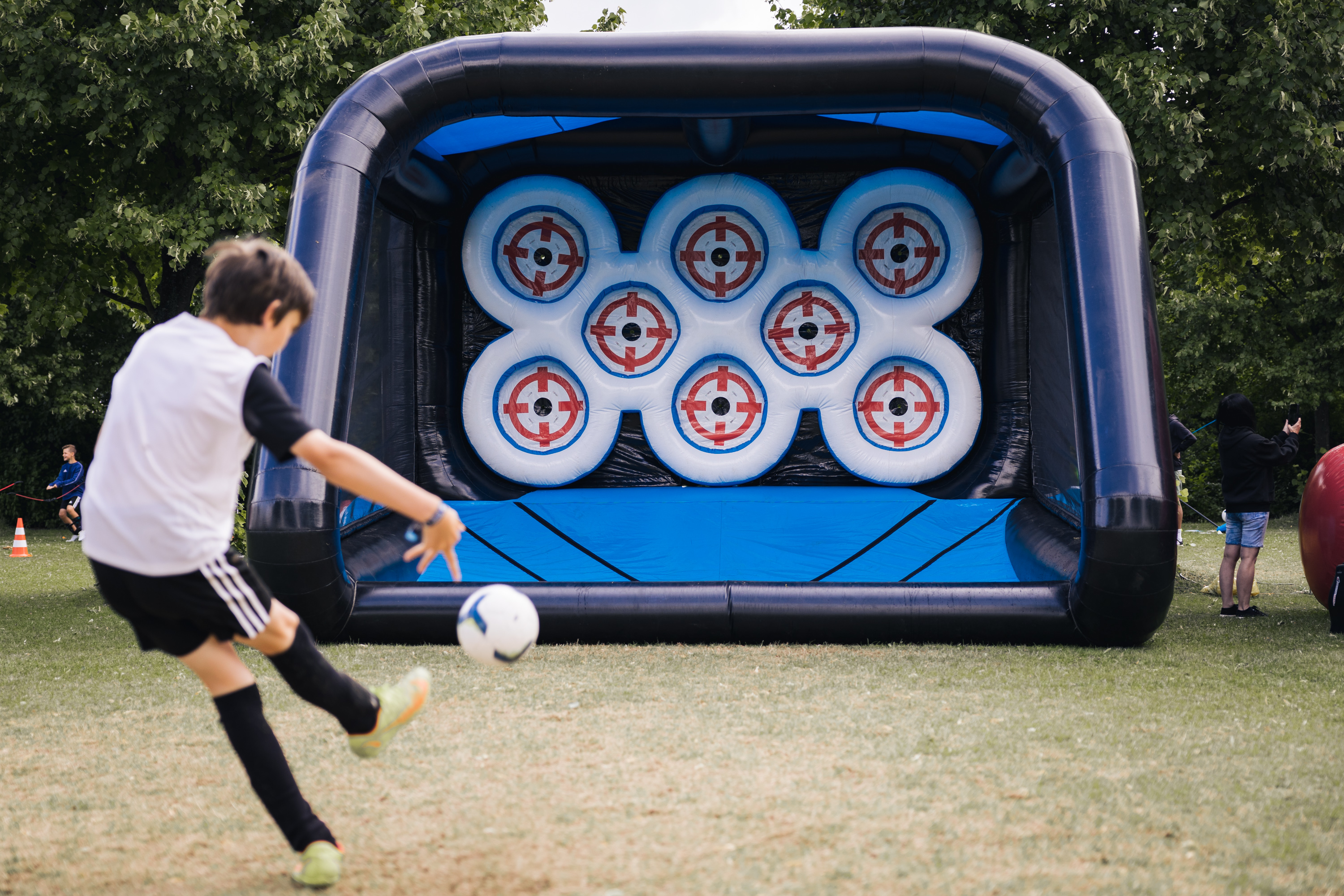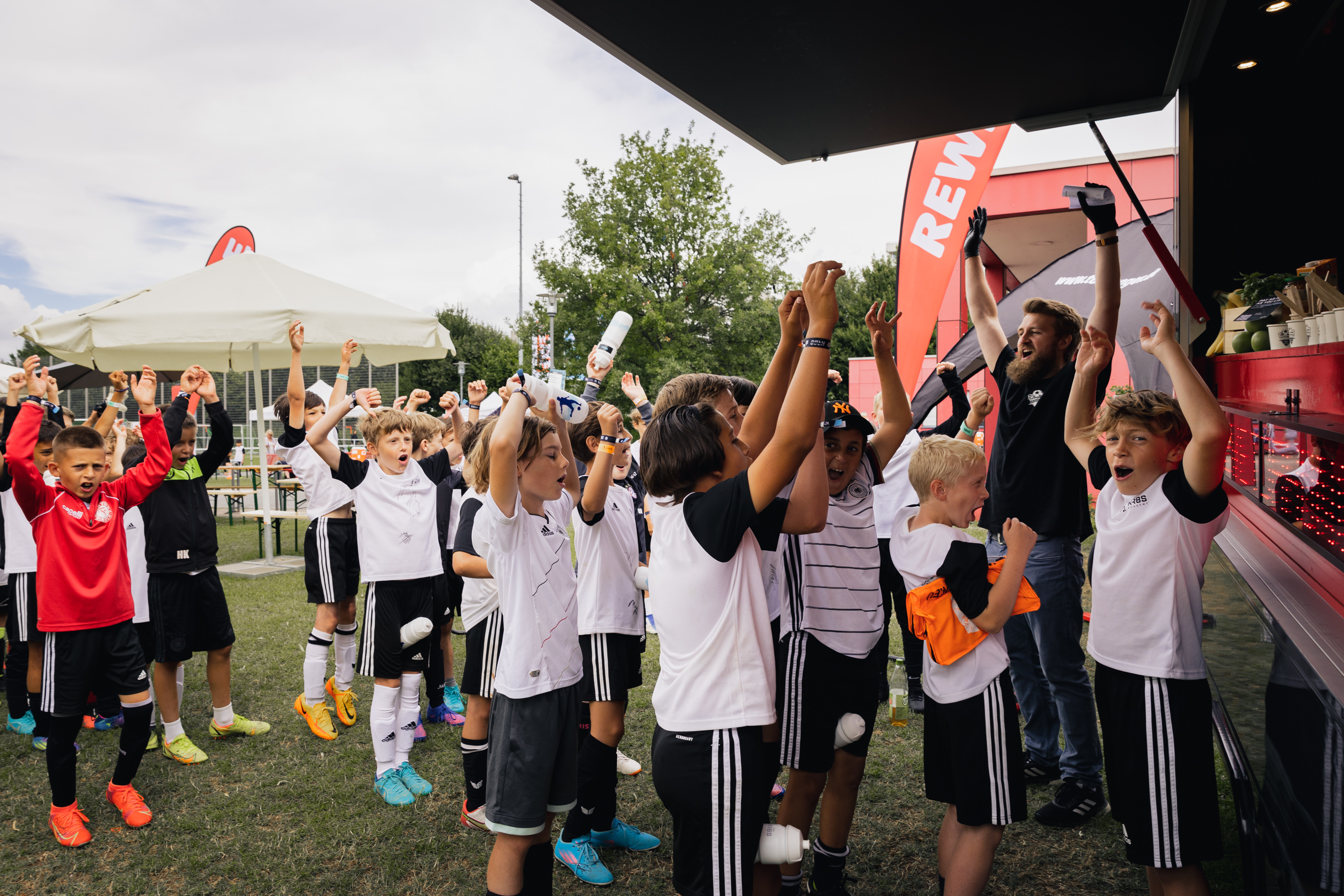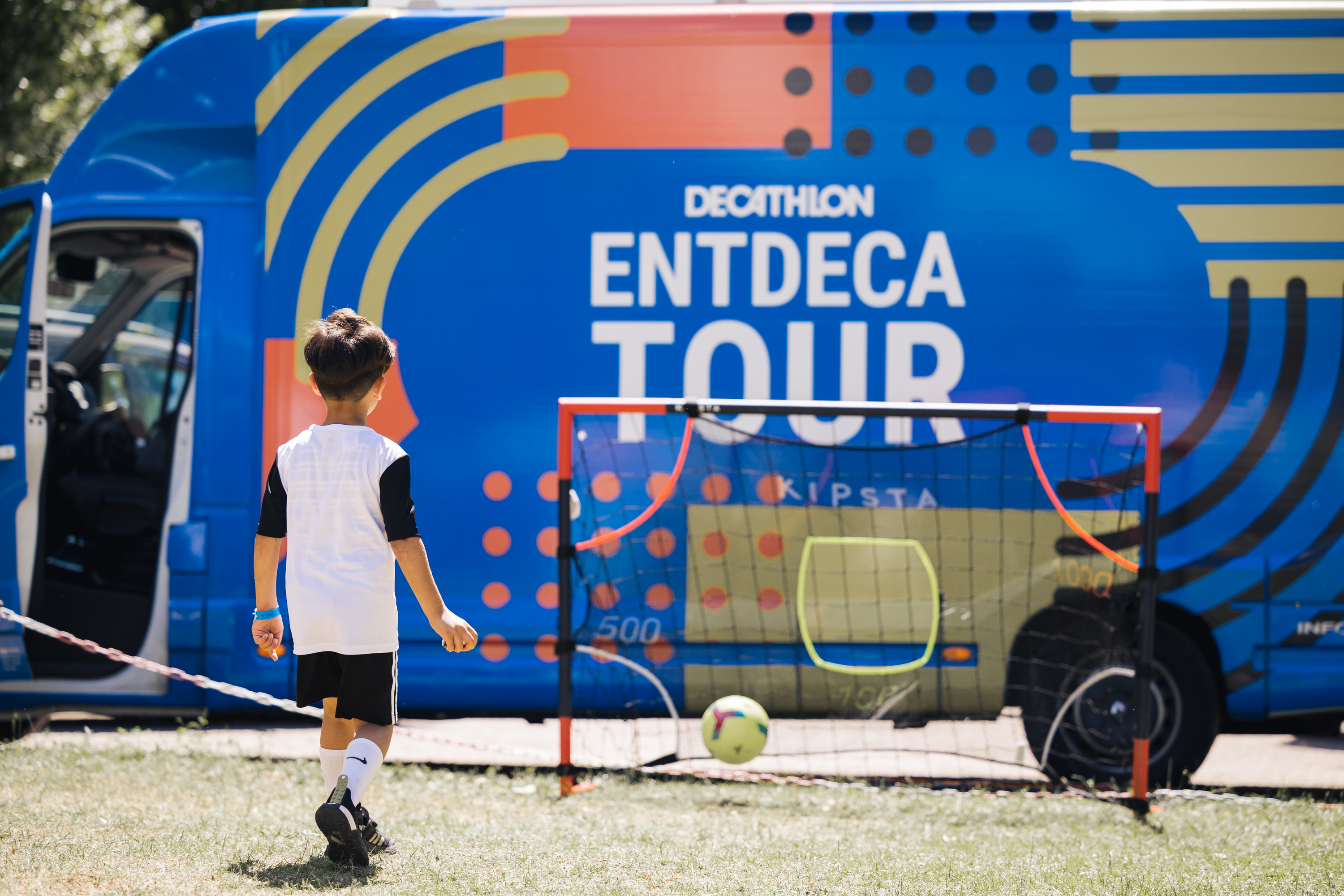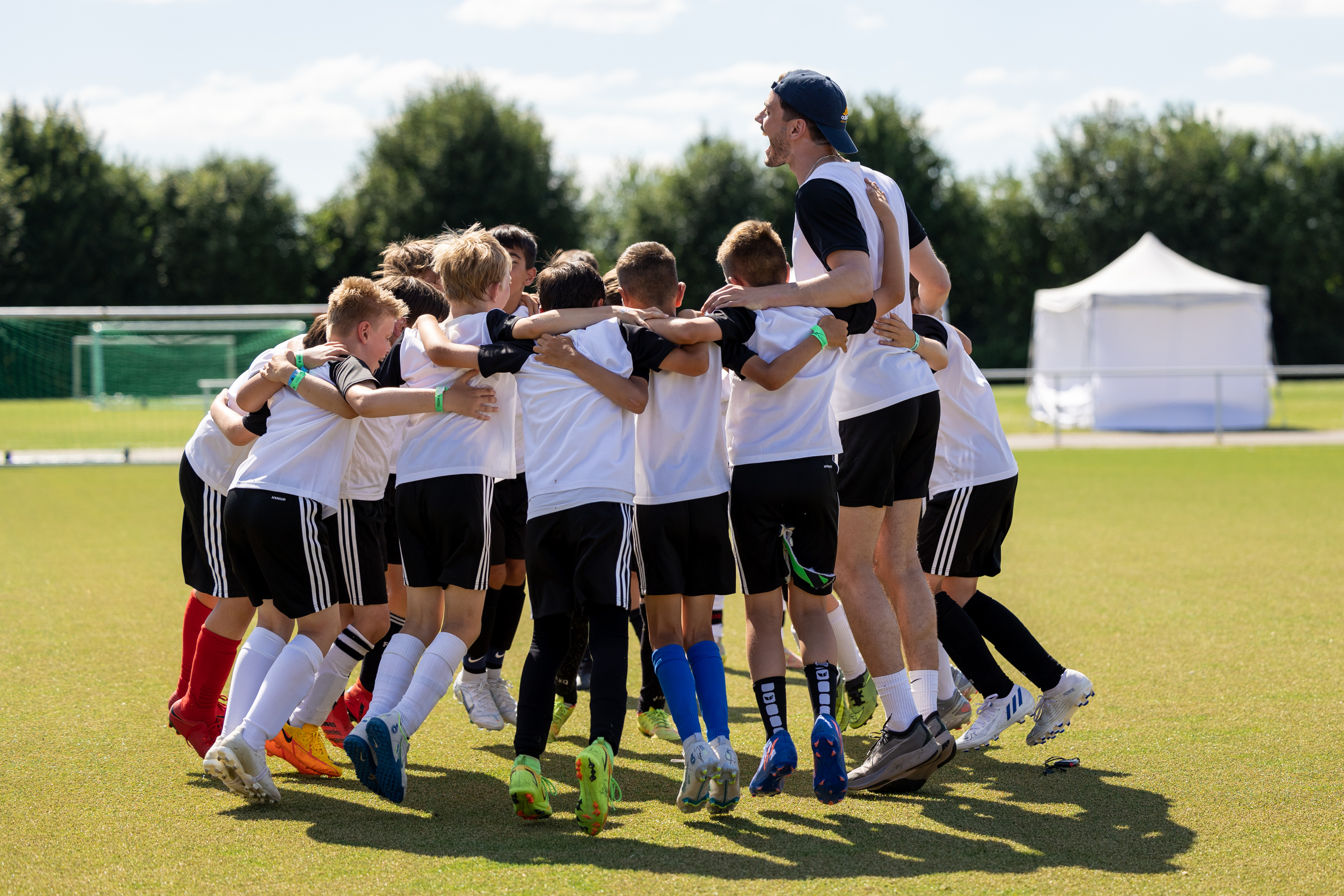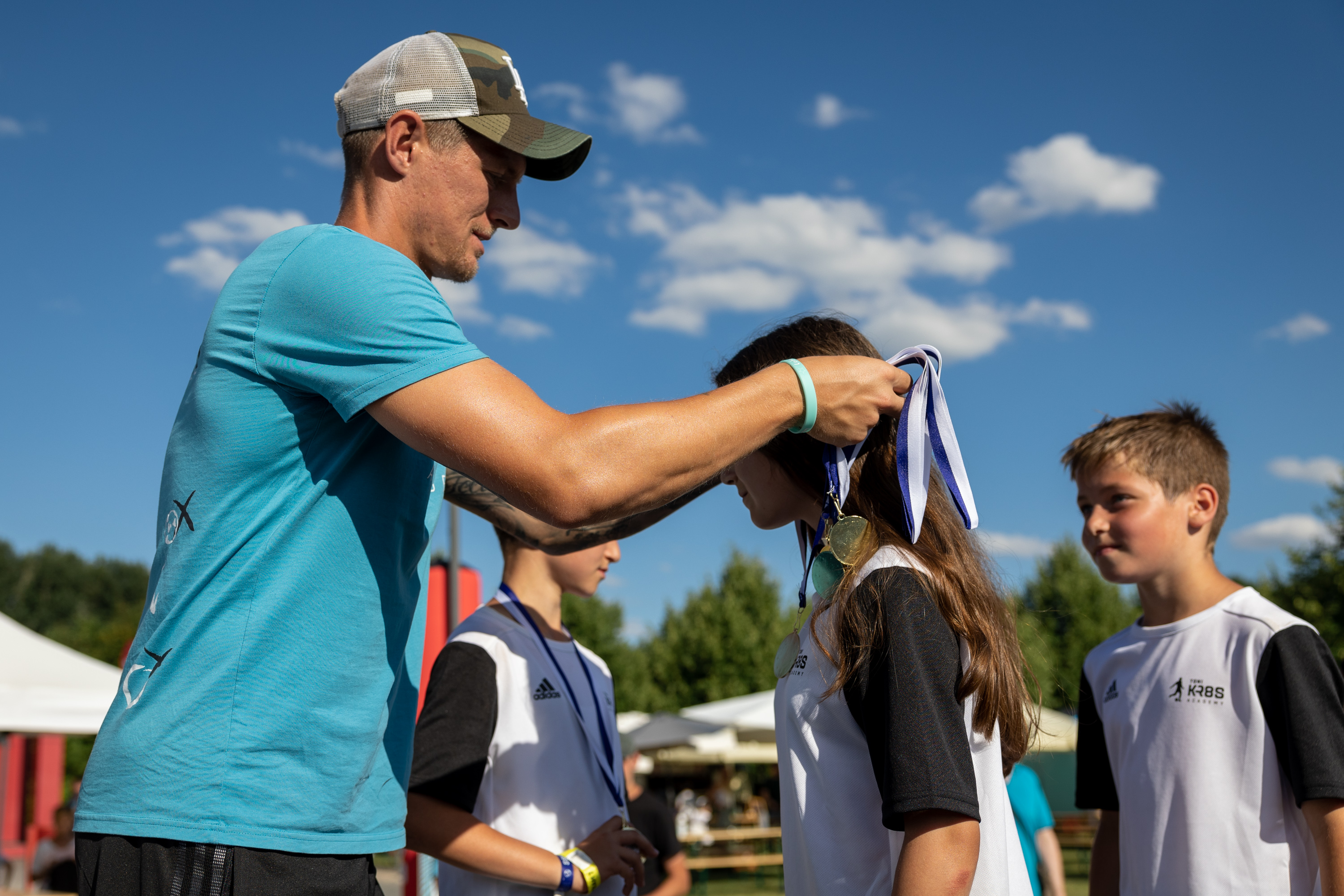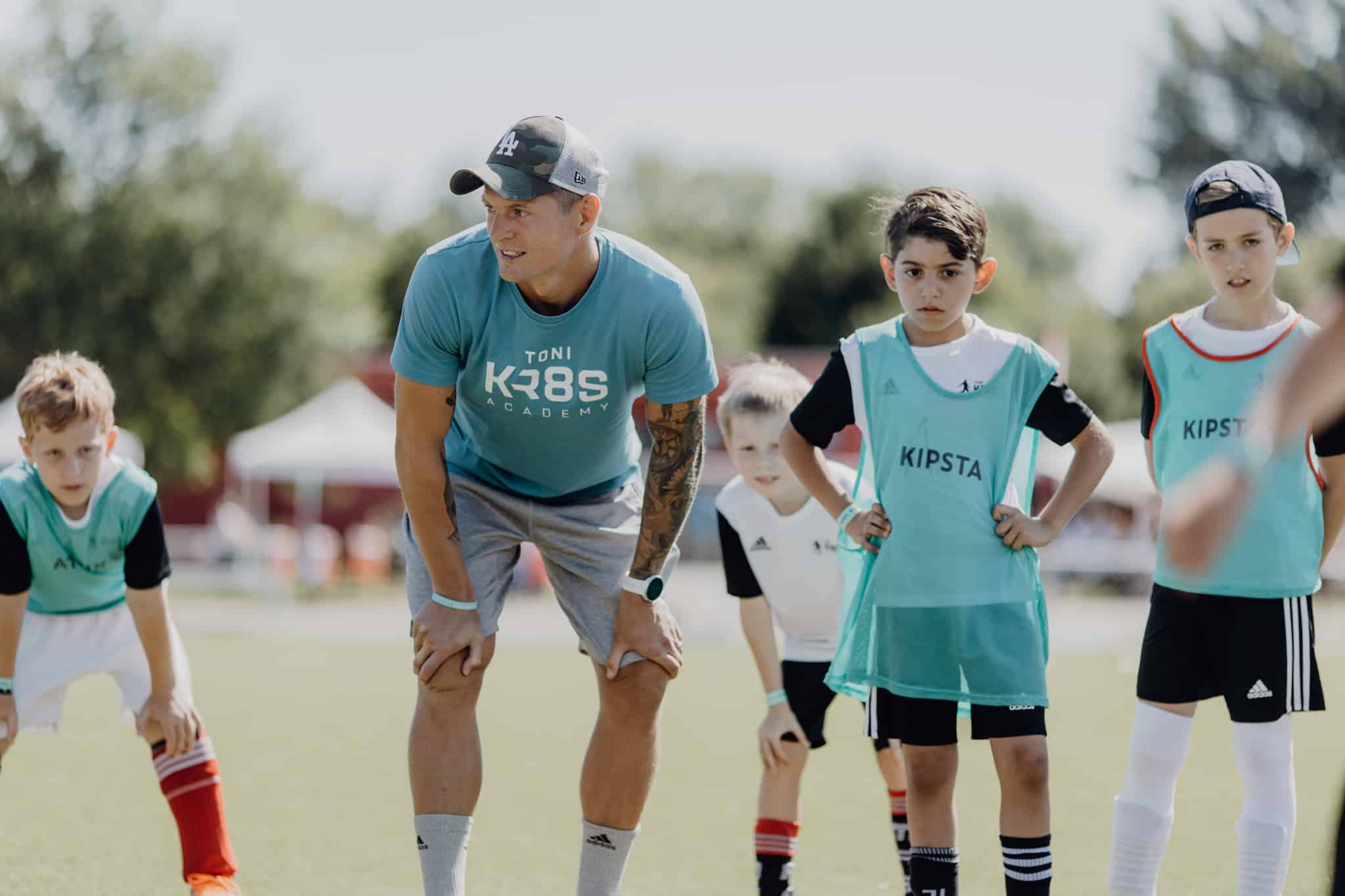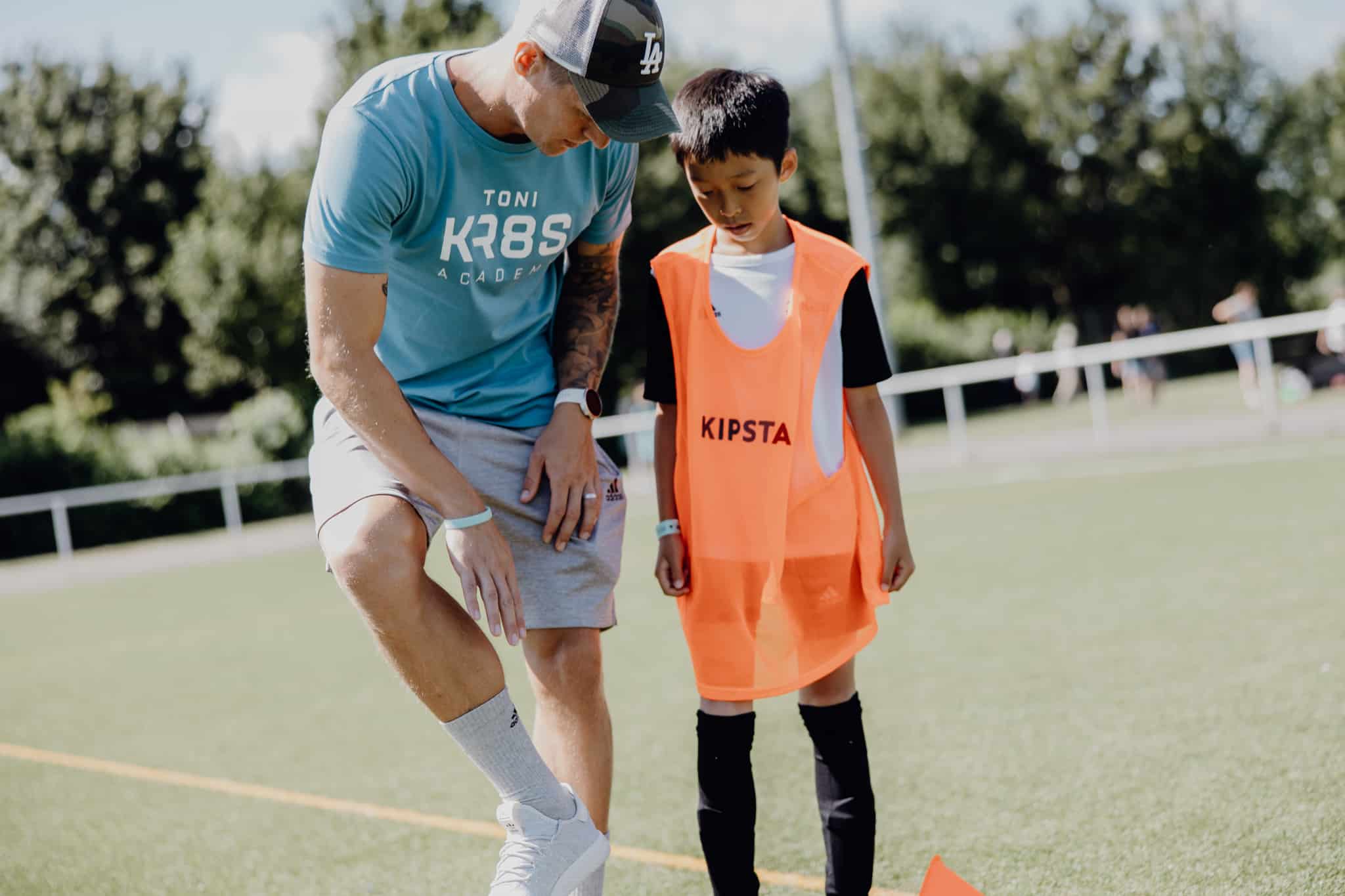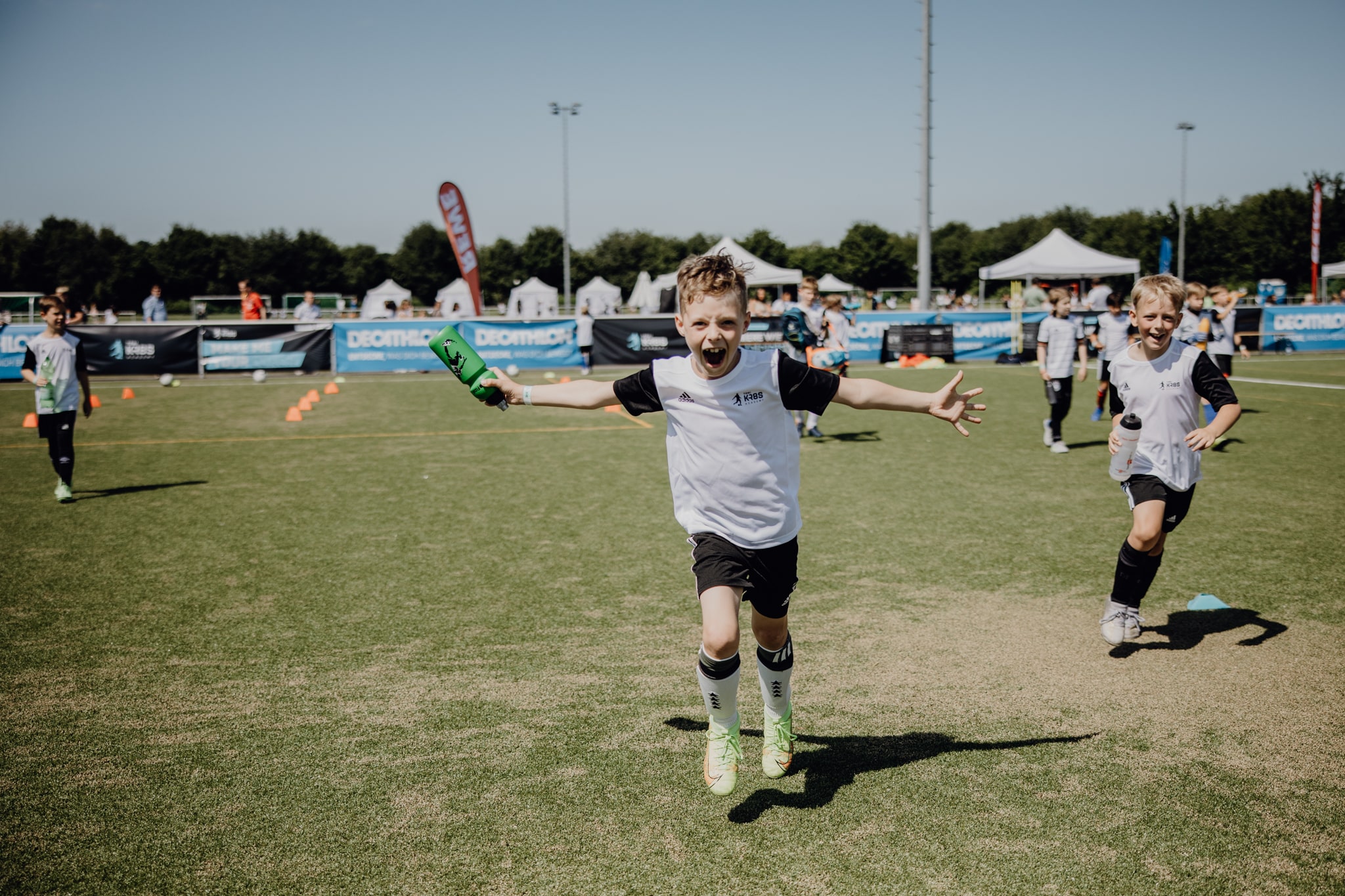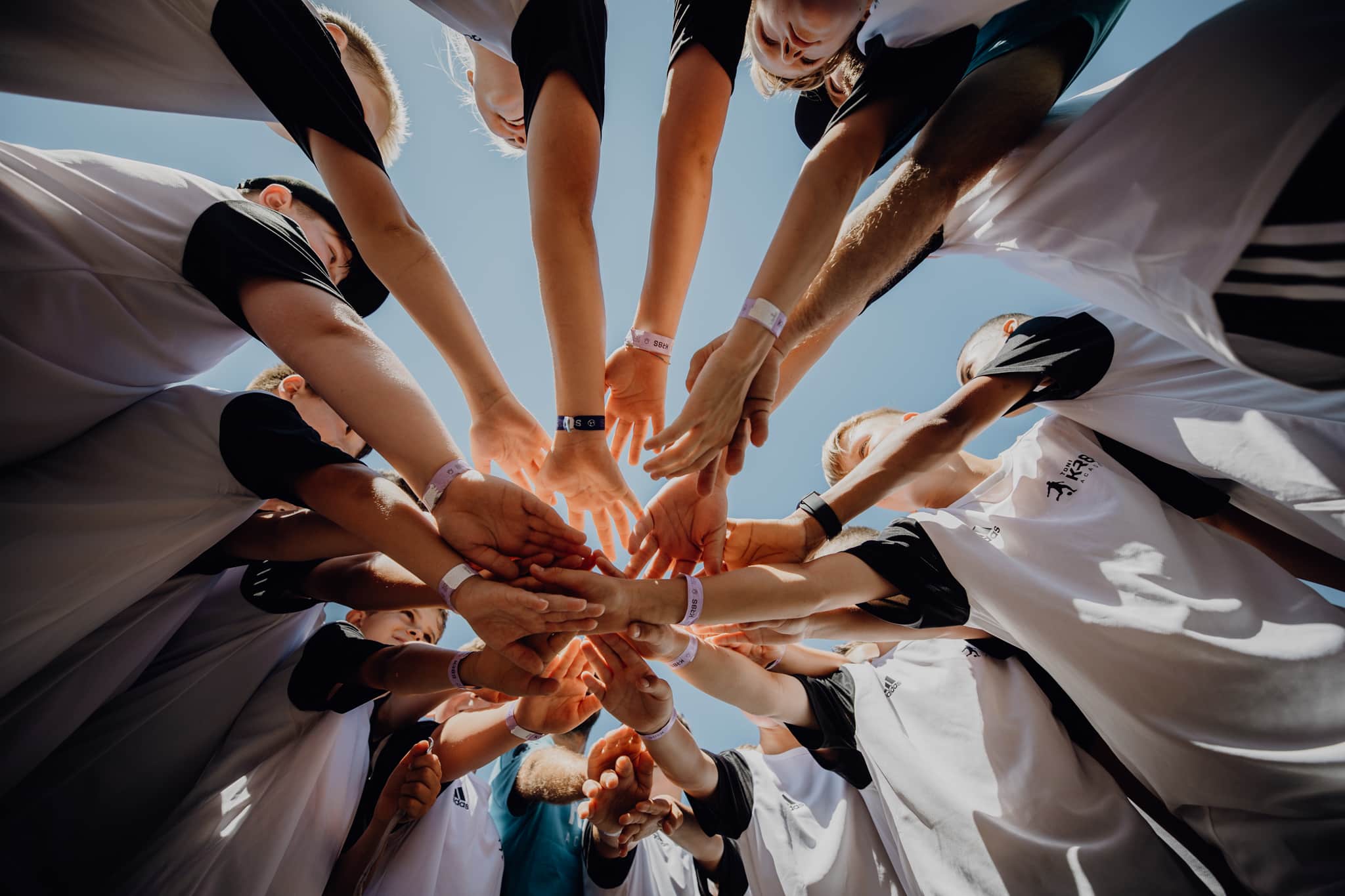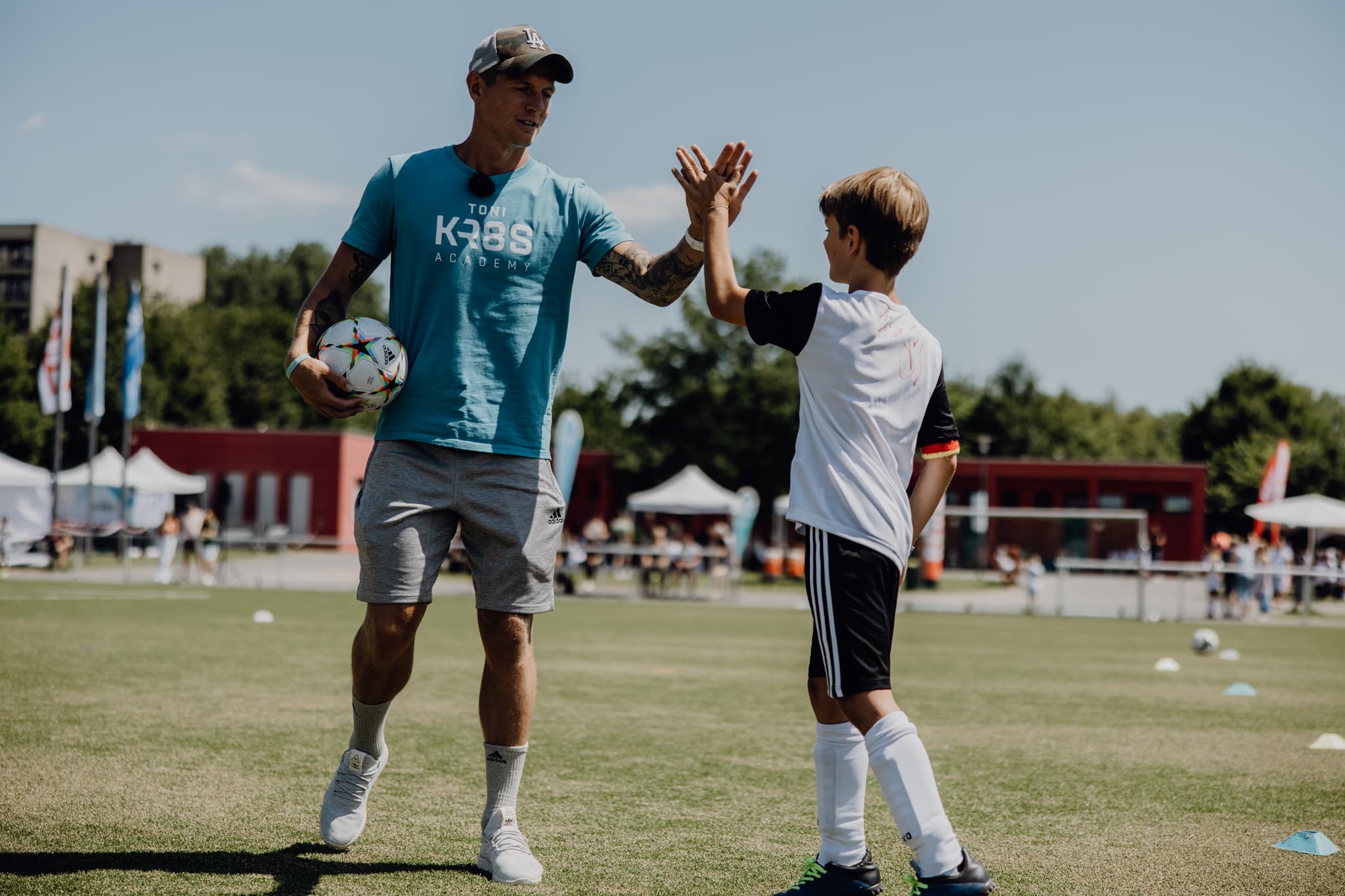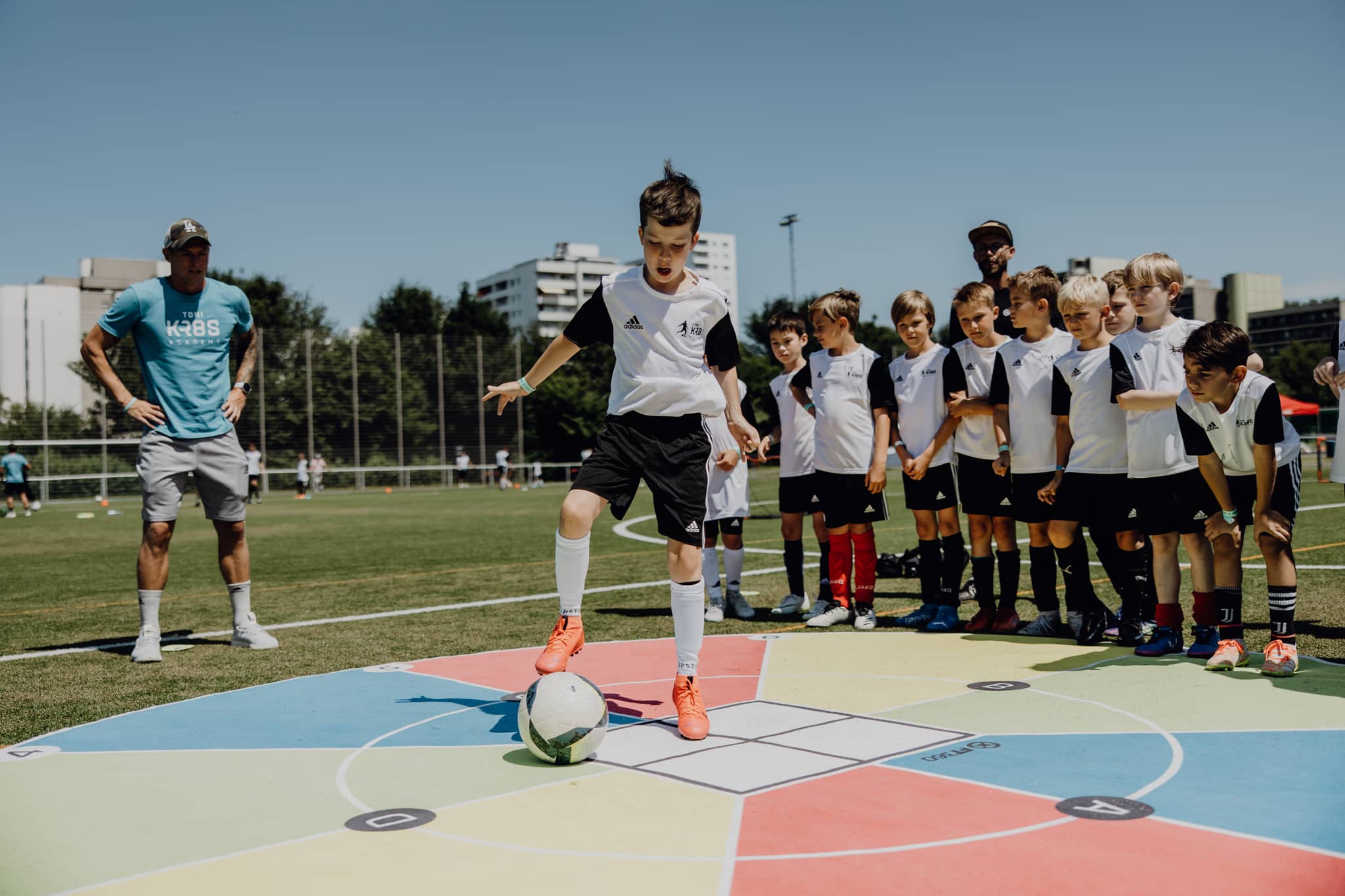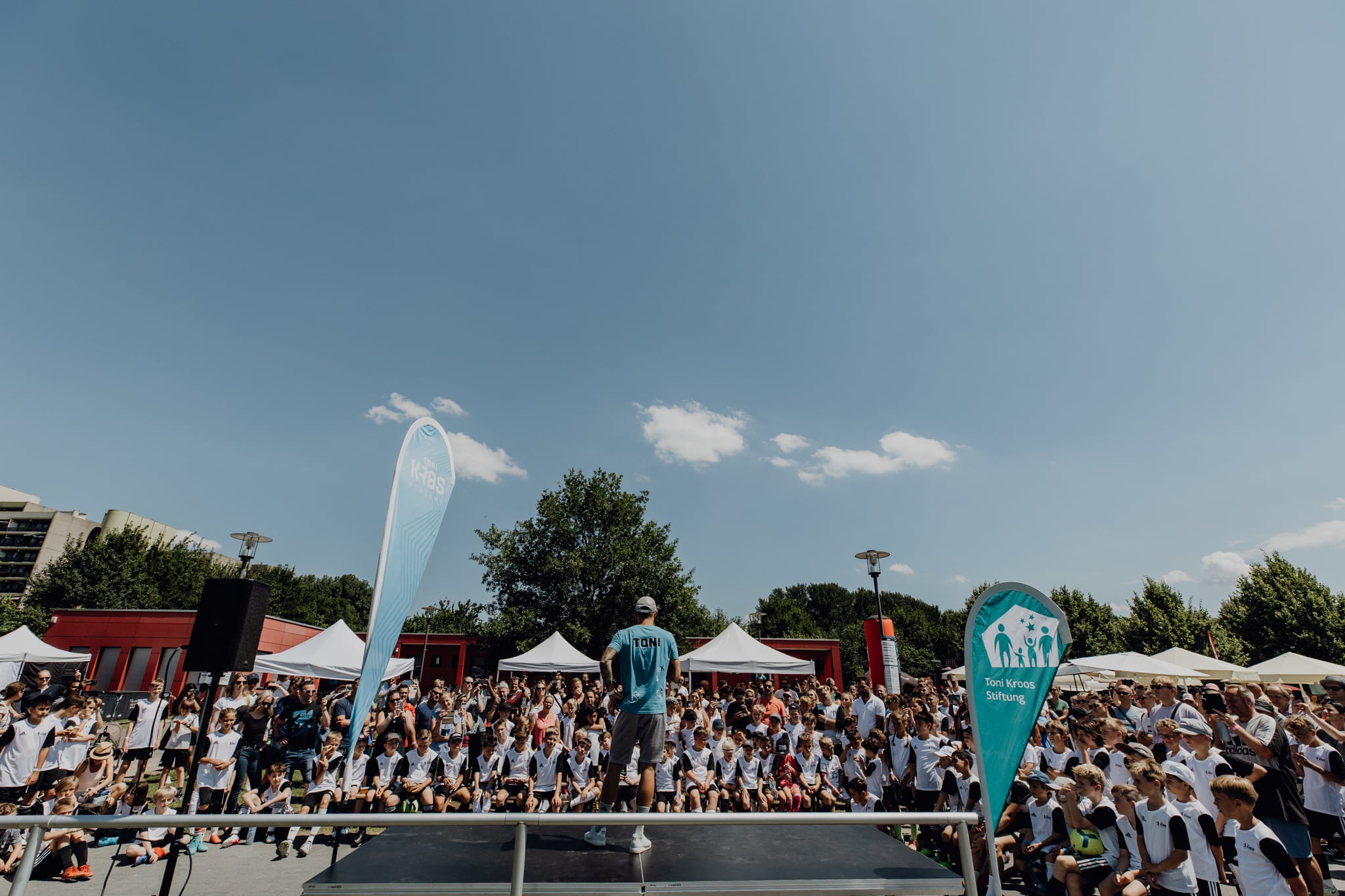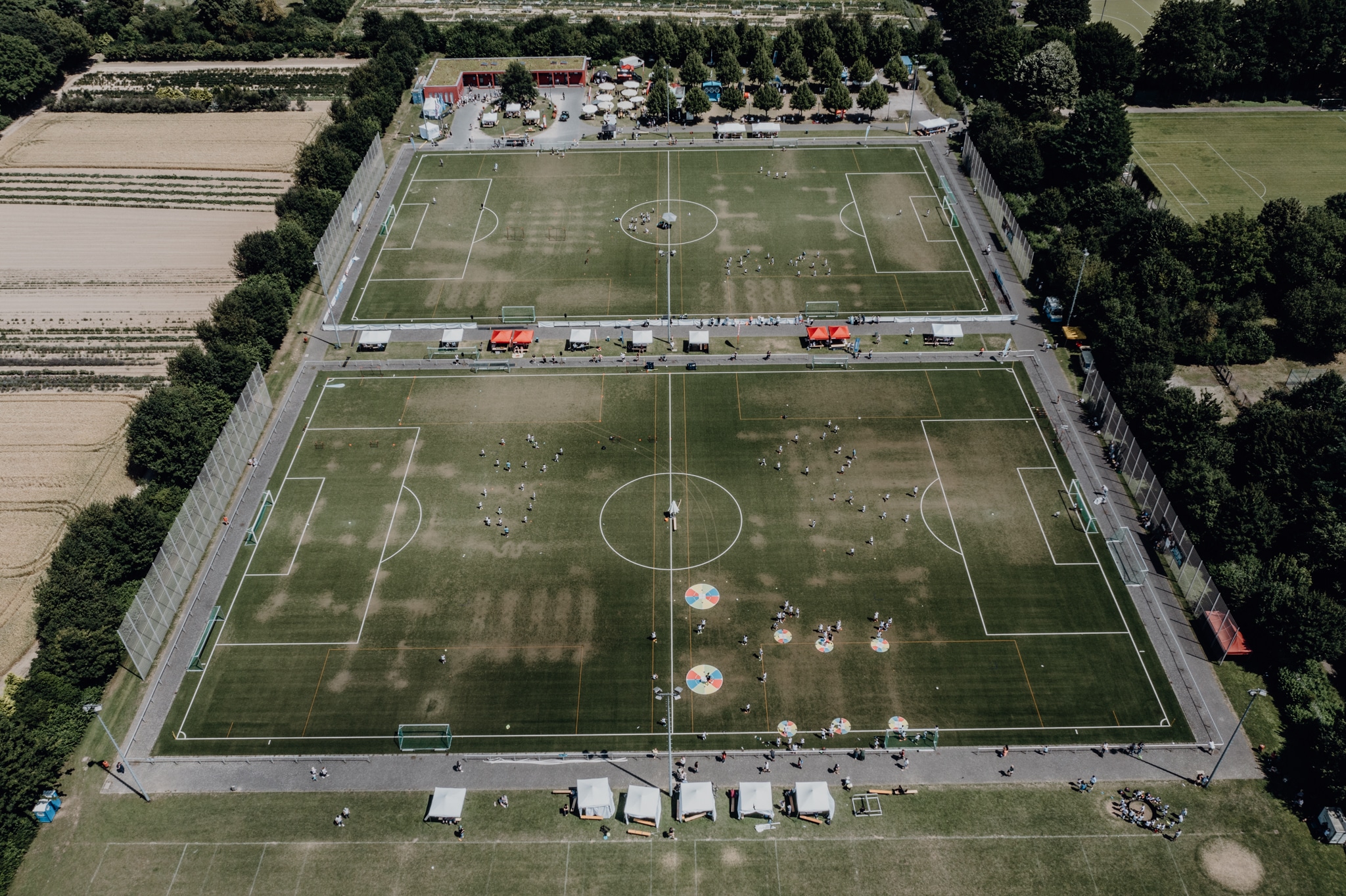 Experience Toni Kroos up close

At the camps with Toni Kroos, Toni himself is on site and trains on the pitch, shares his experience and makes you an even better player.

Train like the pros

Learn in several training sessions per day, exercises that Toni himself has created and that have accompanied his career to make him the player he is today.

Real Madrid Foundation Coaches

In addition to Toni, selected Real Madrid Foundation coaches are always on hand.

Toni Kroos Academy Outifts

Each participant will receive an adidas Academy outfit and small gifts.

Questions?

Contact us at any time: camps@tonikroos-academy.com