01

Football camps
close to you!
Take part in the Toni Kroos Academy Coaching Days and train with our coaches on the weekend. Professional training, exercises and challenges personally developed by Toni himself.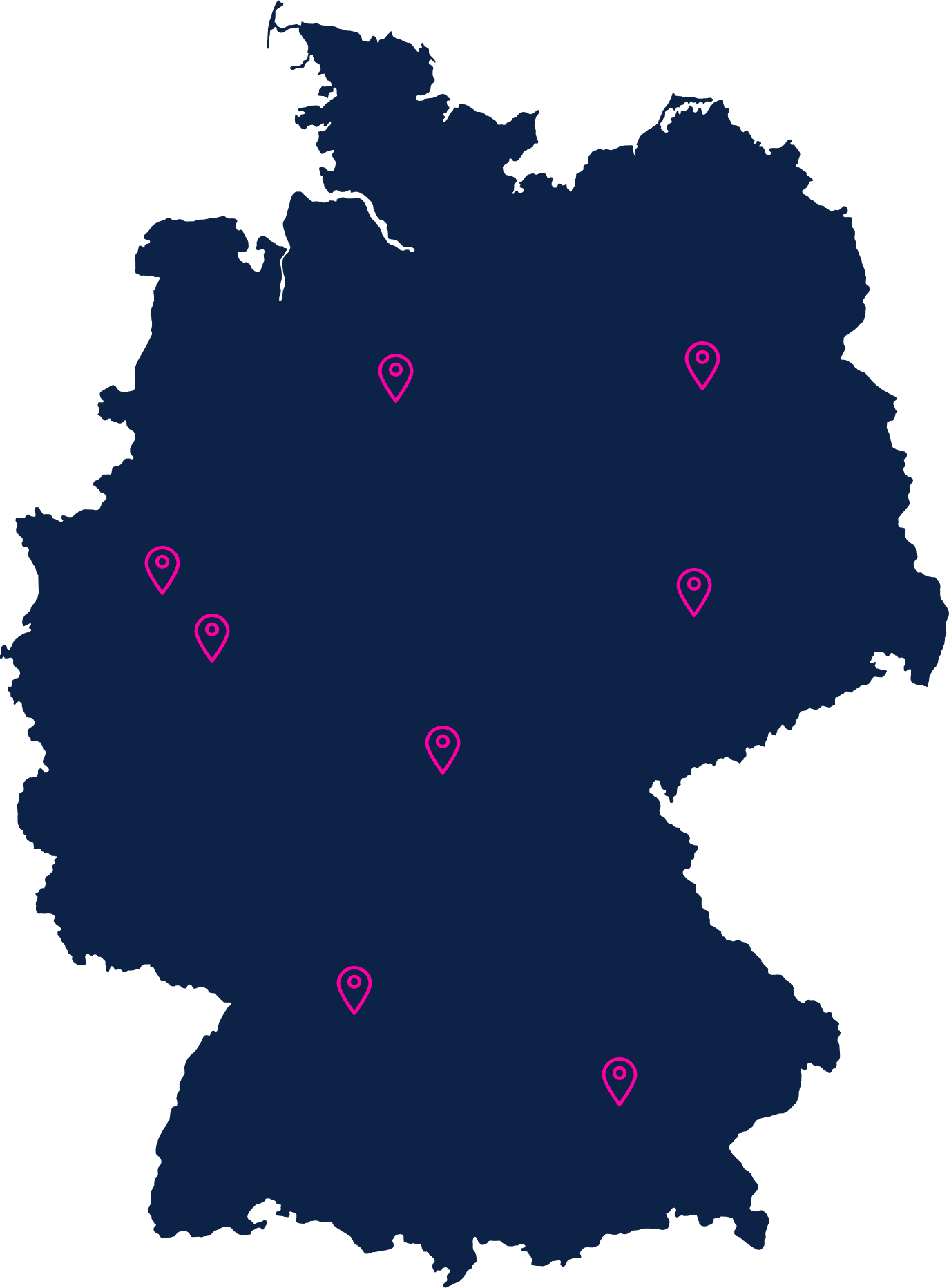 1. Find your football camp
The Coaching Days of the Toni Kroos Academy will start in Germany and will soon be offered in more countries.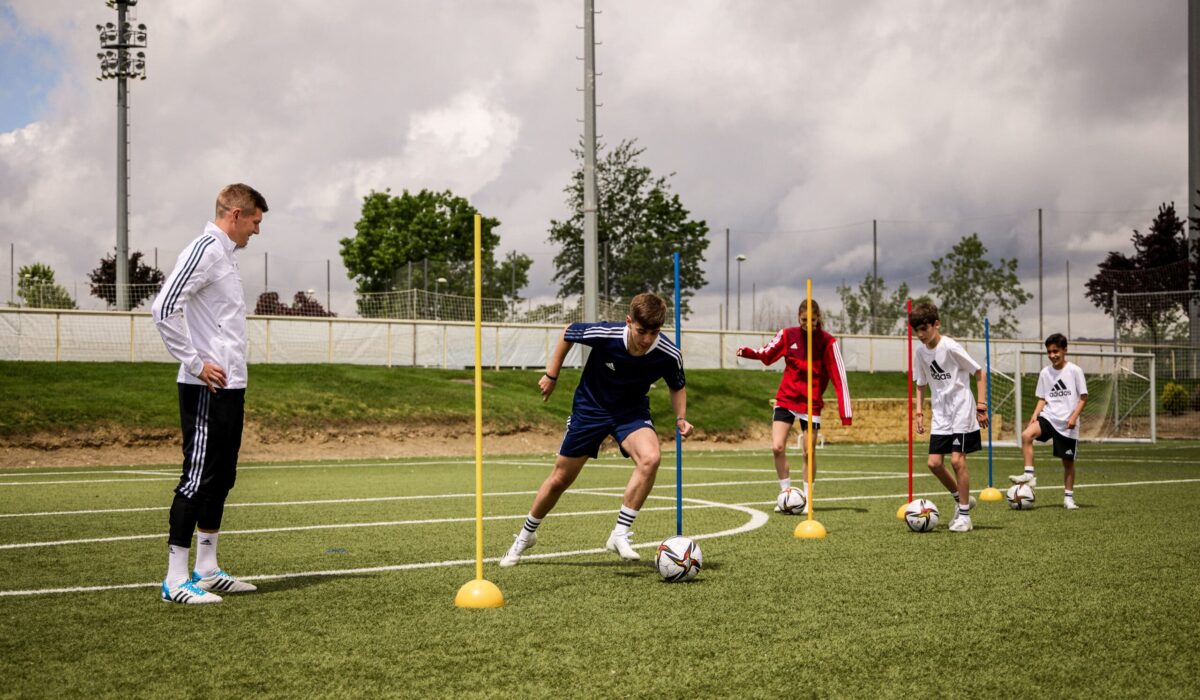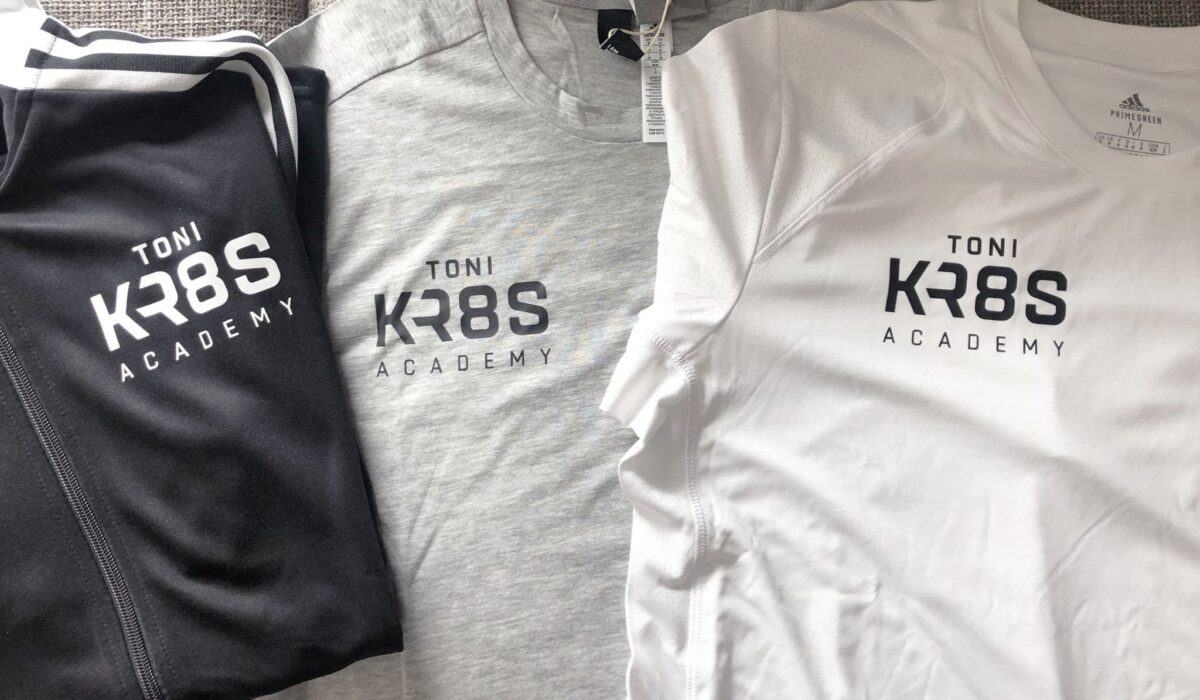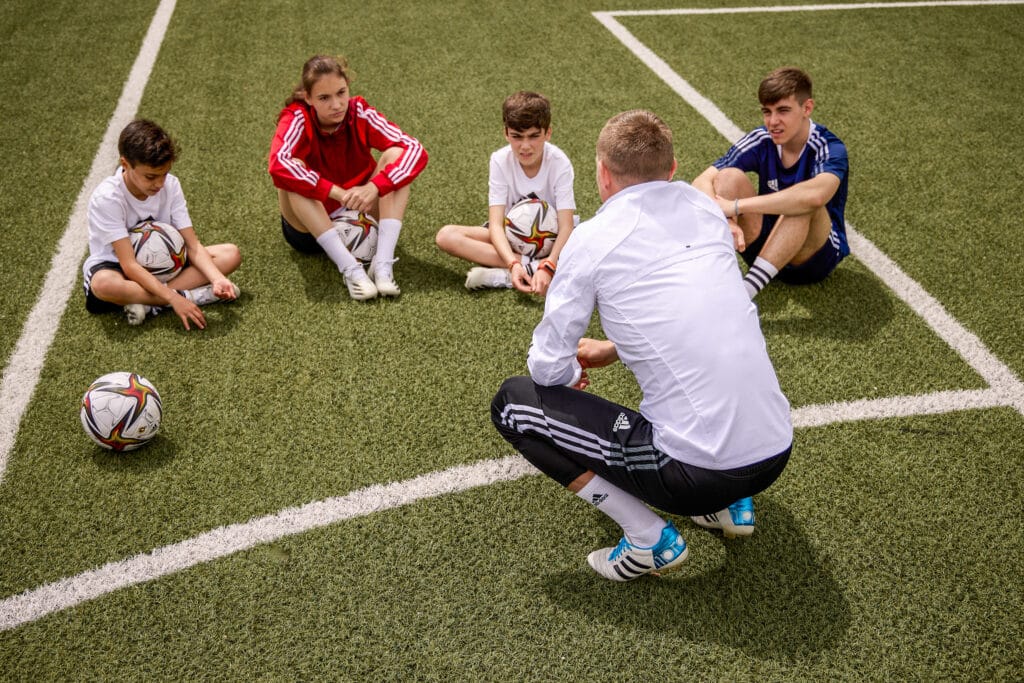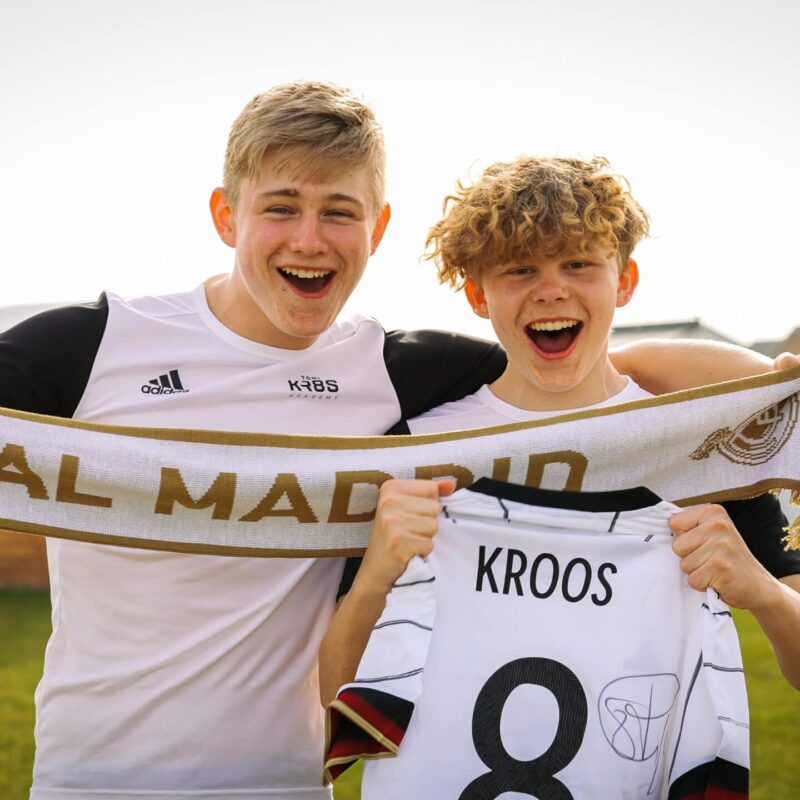 Real Madrid Foundation coaches

Even if I can't be there myself most times, you will be trained by personally selected coaches.

Toni Kroos Academy outfit

Each participant will receive an adidas Academy outfit and small gifts.

More than just training

Get trained two hours by our coaches. Afterwards try our challenges, games and sports equipment to experience an event with your family and friends.

Become the Talent of the Academy

As a participant you get access to our Talent premium feature in the Academy App.