Toni Kroos Academy Coaching Camp Rostock
31.07.2023 – 04.08.2023 Born 2007 – 2016
We are bringing the Toni Kroos Academy Camp to Rostock this year. After last year's great success in Cologne and the high demand, we start our away camp in Rostock, where Toni laid the foundation of his career.
Secure a coveted spot in your age group and be there when we call for Training & Fun with our professional and ambitious coaches. This intensive week is all about your athletic development, team spirit and a good time at the Toni Kroos Academy.
Toni Kroos Academy Coaching Camp
299 €
incl. VAT
Book now
+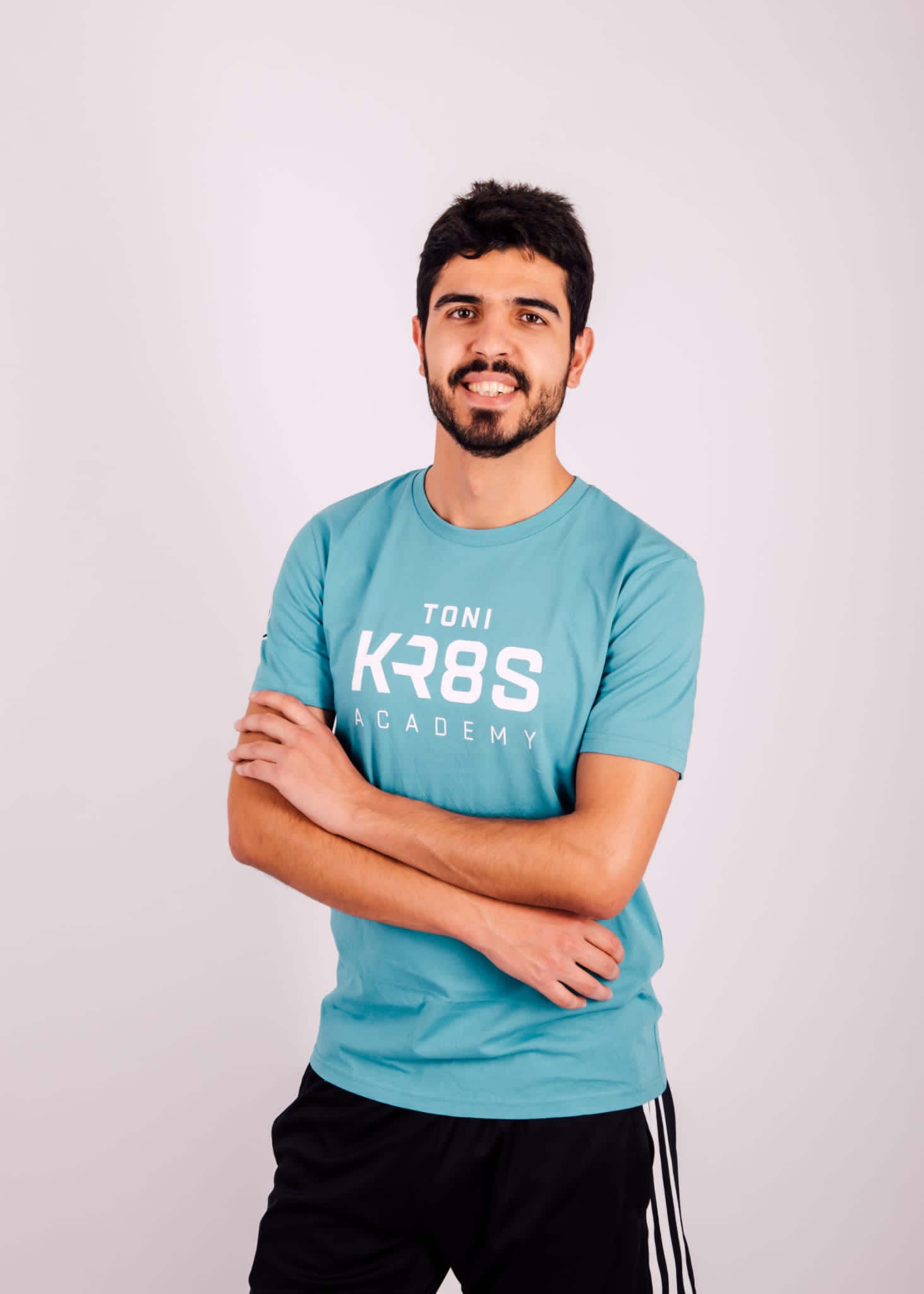 Jorge Hernandez Serradilla
29 years Frankfurt Real Madrid
Everything begins with a dream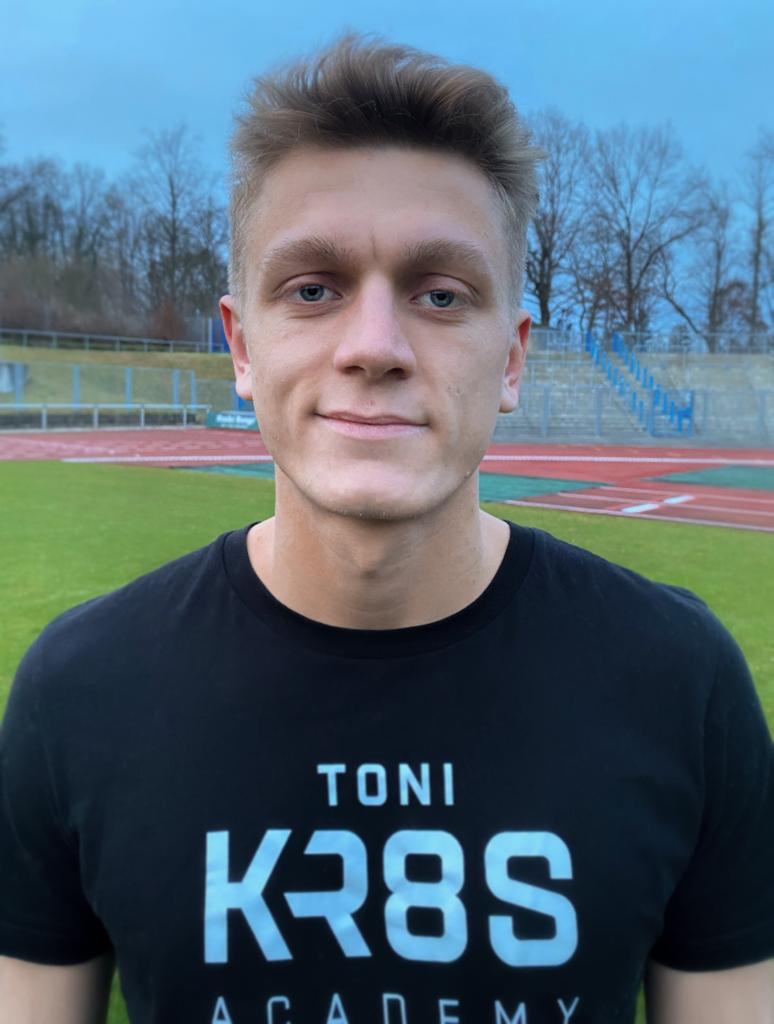 Nils Röth
26 years Neustrelitz TSG Neustrelitz
Sometimes you win and other times you learn.
Norman Richter
40 years Neustrelitz TSG Neustrelitz
Have fun with what you do!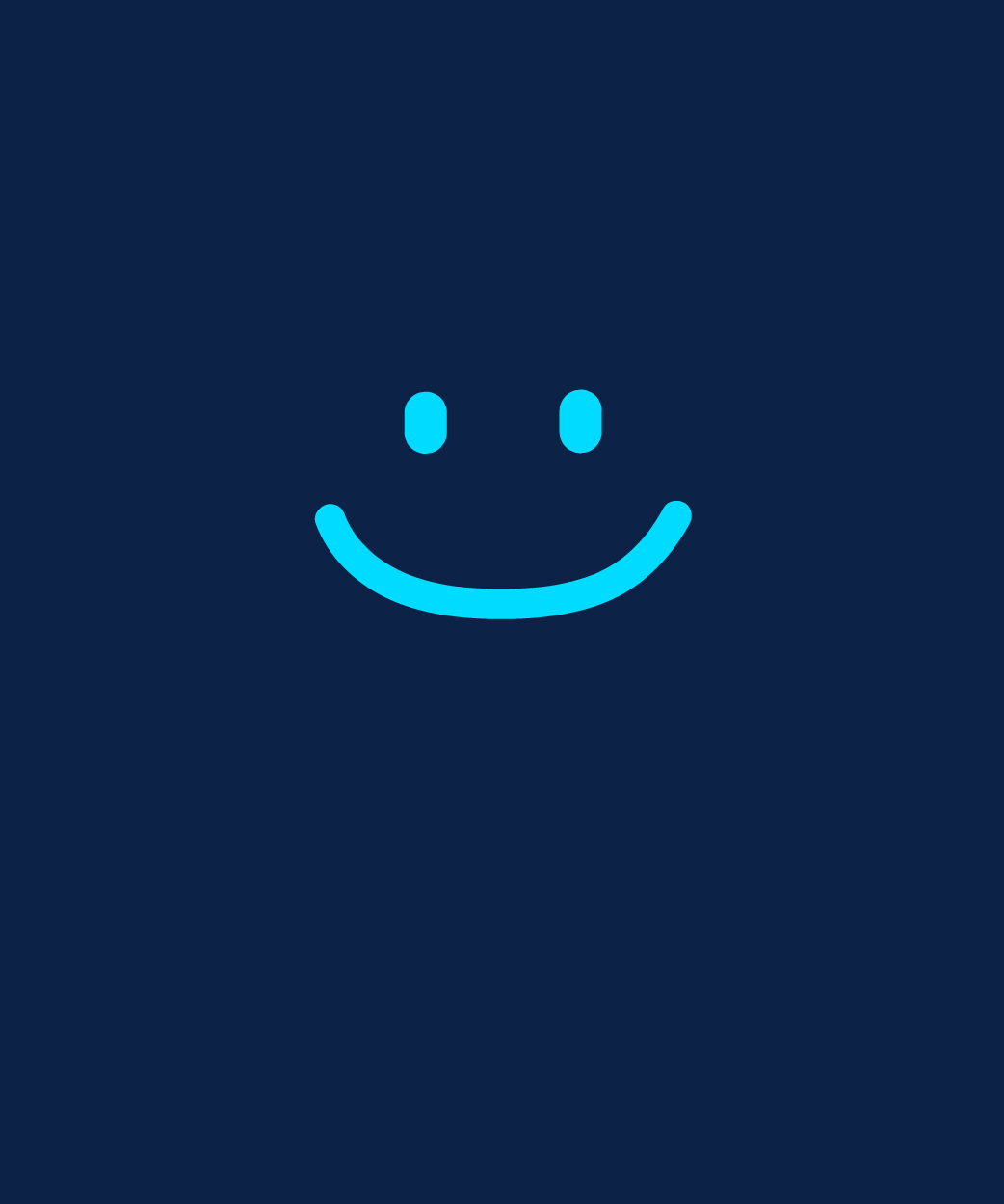 Robert Gerhardt
33 years Groß Nemerow Greifswalder FC
Spieler wollen nicht wie Fässer gefüllt werden, sondern wie Fackeln entzündet werden.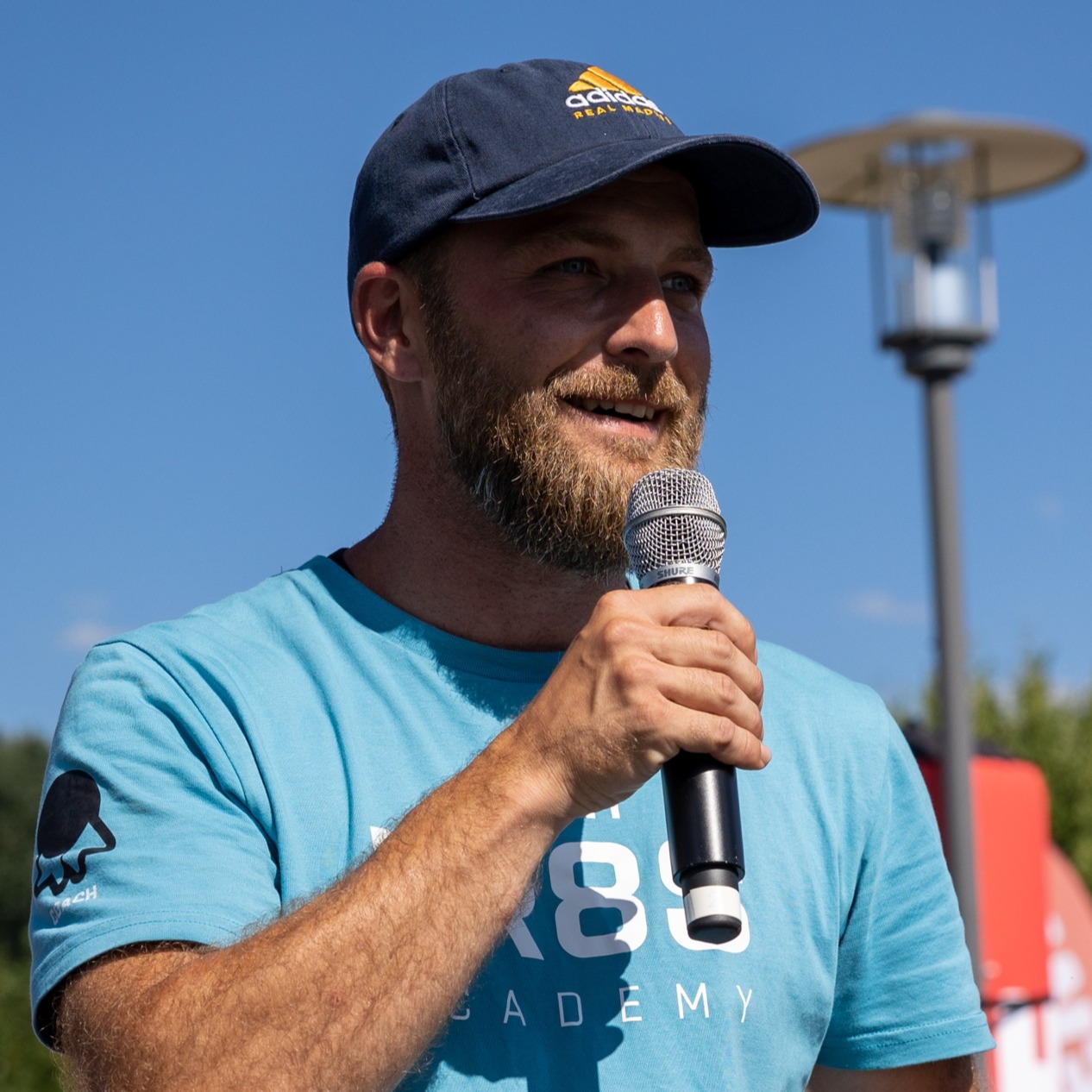 Robert Peucker
34 years Rostock Toni Kroos Academy
Let's have fun training!
Intensive and app-supported training according to the Toni Kroos Academy concept, age-appropriate social program, qualified coaching teams, jersey set, catering and, of course, a lot of fun.
Our coaches have qualified for the Academy with passion, know-how and great pleasure in football. Under the guidance of Toni Kroos, they will teach you the contents of his personal training concept.*
*Currently a visit from Toni is not planned for this event.