Toni Kroos Academy Coaching Day Rostock
05.08.2023 Born 2007 – 2016
Our Coaching Day concept stands for intensive and concentrated training. On 05.08.23 we offer an additional Coaching Day special as part of the football camps in Rostock.
What you can expect is an even more intensive training with lots of helpful additional equipment, a place with like-minded people and our core team of the best Academy coaches from the region.*
Secure a coveted spot in your age group and be there when we call for training & fun with our professional and ambitious coaches.
*Currently a visit from Toni is not planed for this event.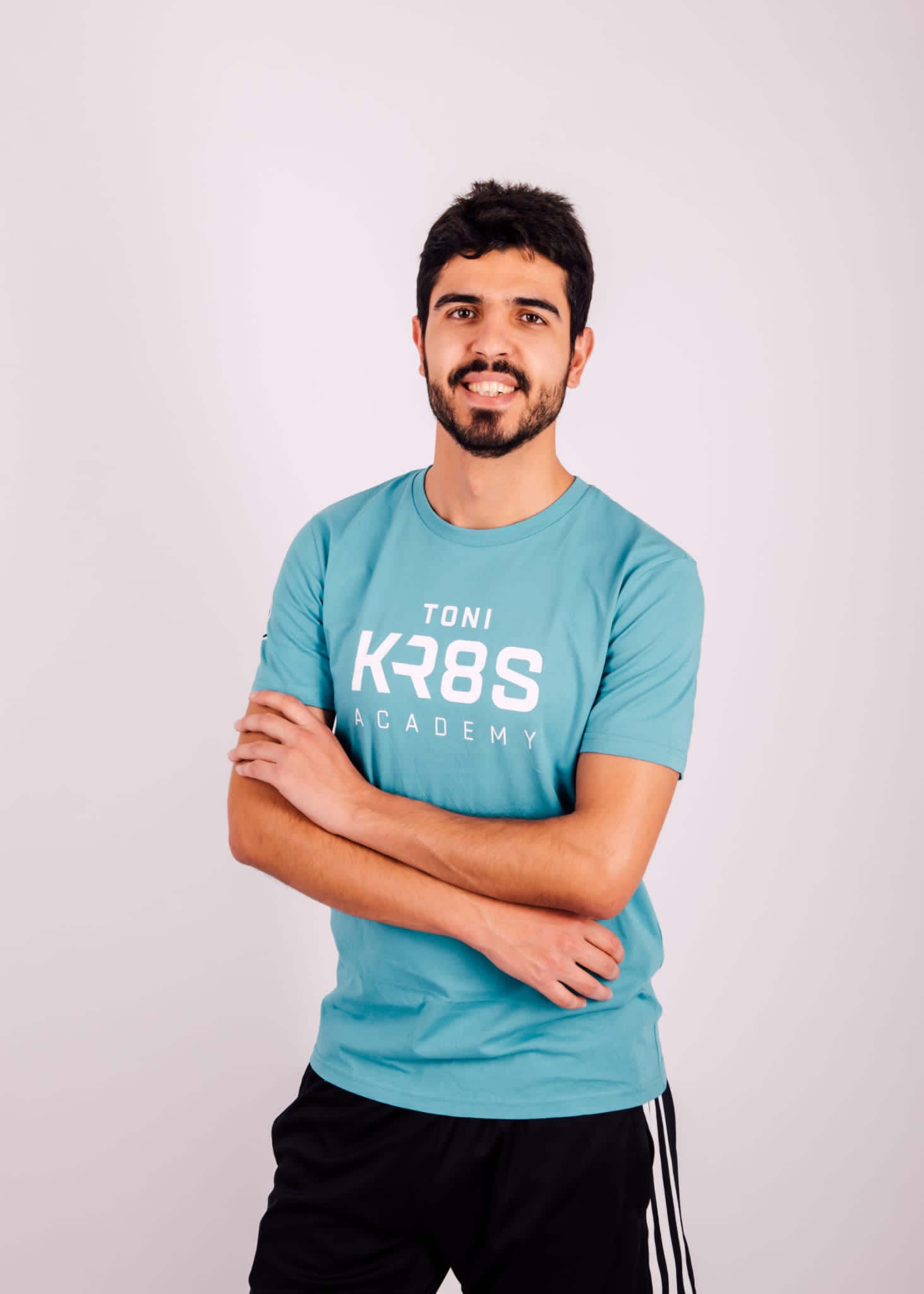 Jorge Hernandez Serradilla
29 years Frankfurt Real Madrid
Everything begins with a dream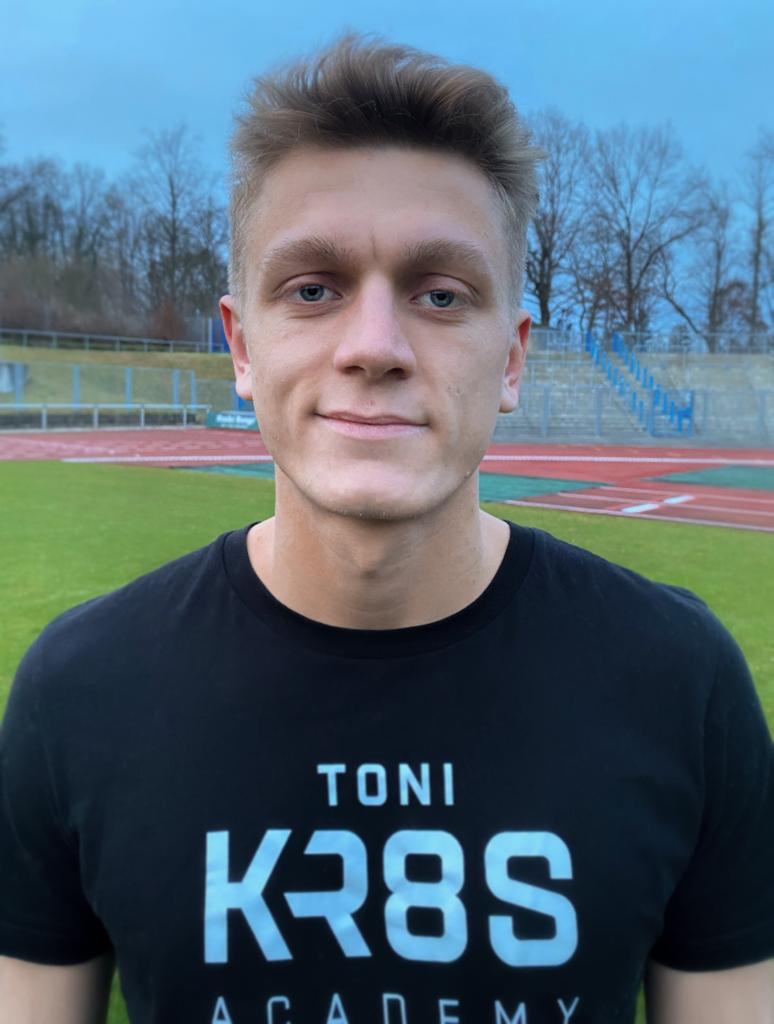 Nils Röth
26 years Neustrelitz TSG Neustrelitz
Sometimes you win and other times you learn.
Norman Richter
40 years Neustrelitz TSG Neustrelitz
Have fun with what you do!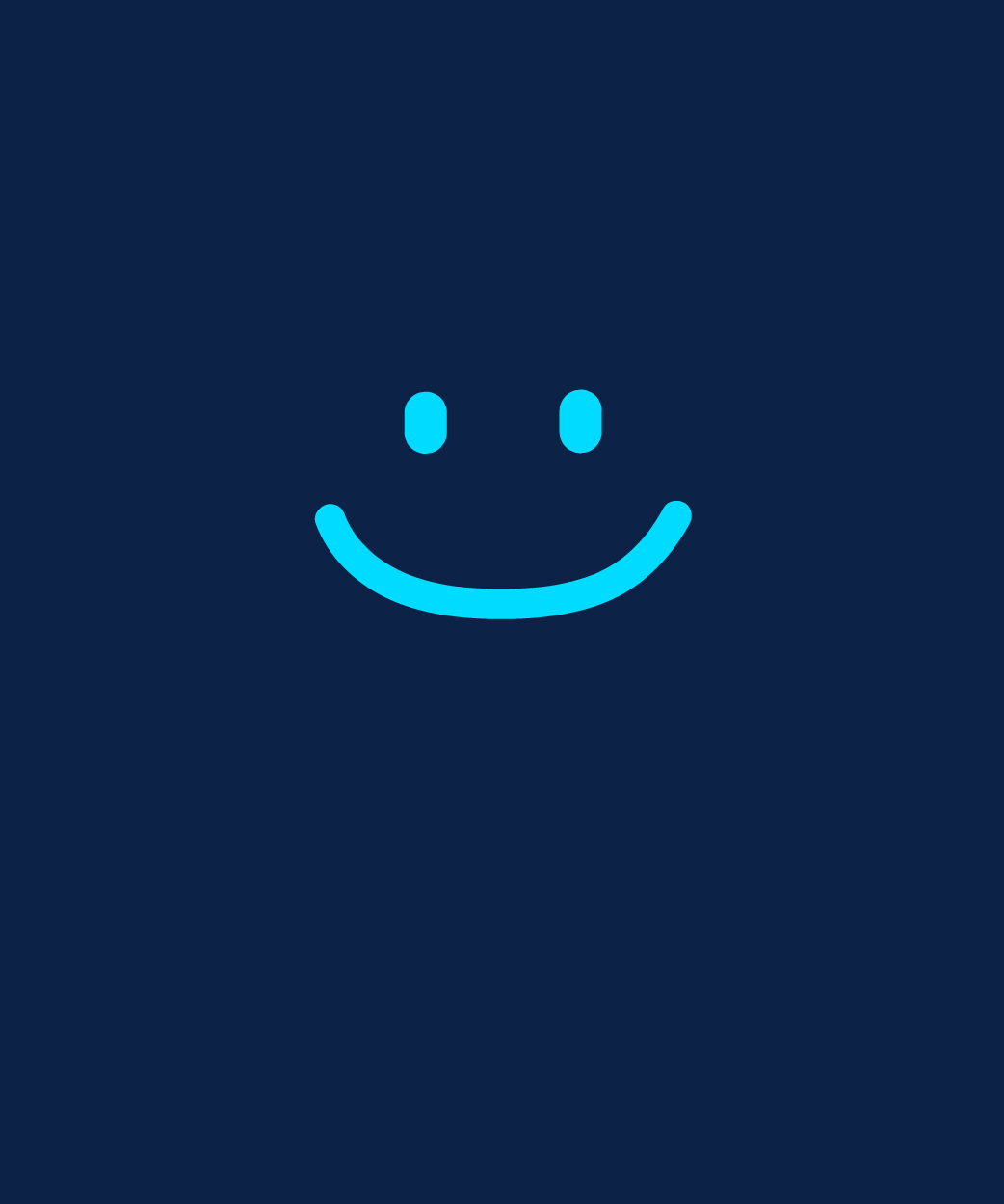 Robert Gerhardt
33 years Groß Nemerow Greifswalder FC
Spieler wollen nicht wie Fässer gefüllt werden, sondern wie Fackeln entzündet werden.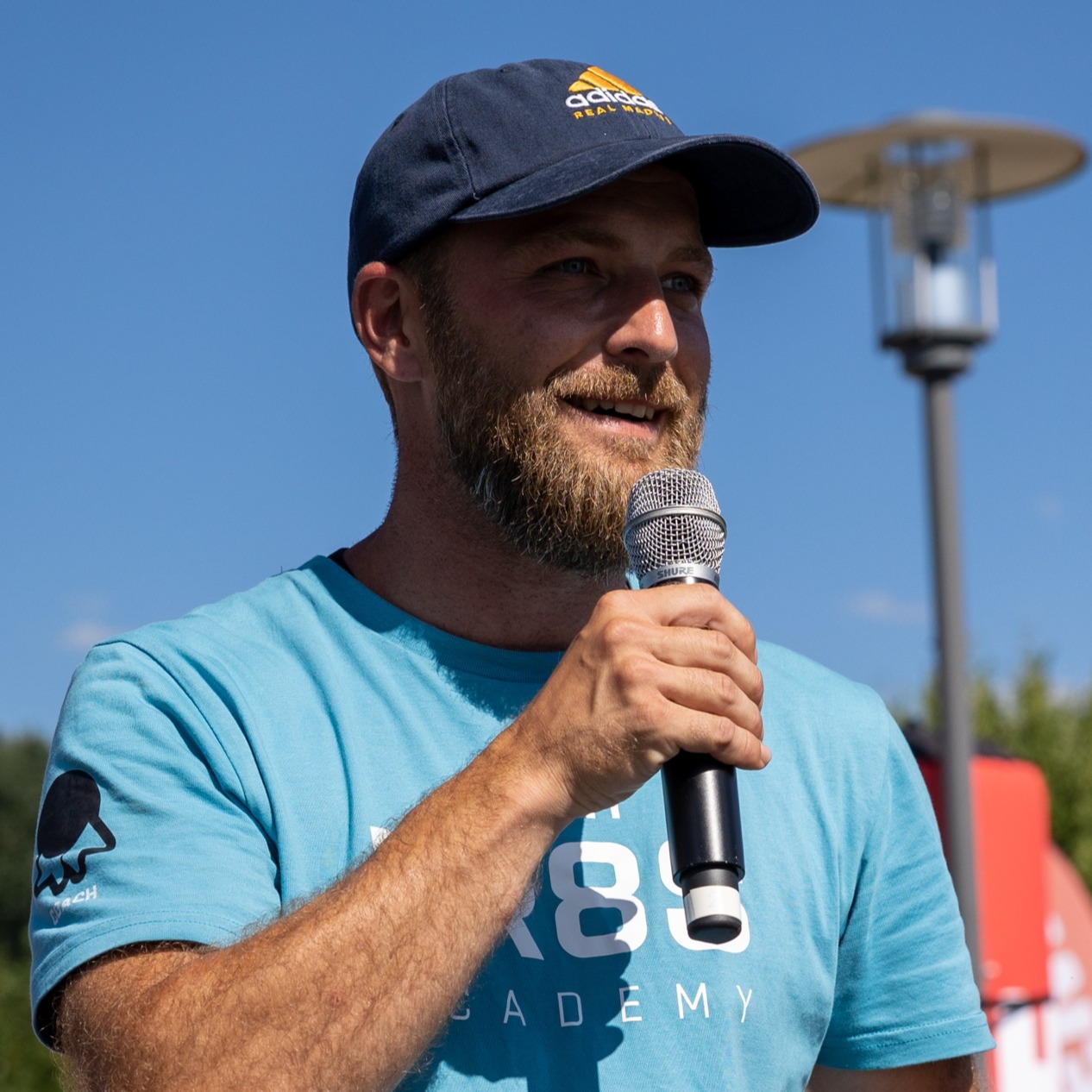 Robert Peucker
34 years Rostock Toni Kroos Academy
Let's have fun training!
Compact and intensive training according to the Toni Kroos Academy concept, integration of the training app, age-appropriate social program, qualified coaching teams, jersey set, catering and lots of fun.
Our coaches have qualified for the Academy with passion, know-how and great pleasure in football. Under the guidance of Toni Kroos, they teach you the contents of his personal training concept.