Partnership
WORKING TOGETHER FOR MORE JOY 
IN FOOTBALL
Join me as a partner of the Toni Kroos Academy and let's work together to support young football enthusiasts worldwide – regardless of their skill level. Digitally and on-site!
Coaching Camps
Cologne:
26.06. – 30.06.2023
Cologne:
03.07. – 07.07.2023
Rostock:
31.07. – 04.08.2023
Coaching Days
Frankfurt:
19.05.2023
Rostock:
27.05.2023
Waren:
28.05.2023
Cologne:
01.07.2023
Cologne:
08.07.2023
Rostock:
05.08.2023
03

UR PARTNERS


– SHARING SUCCESS STORIES
Our partners share our vision, pursue the same goals, and do so sustainably and in the long term:
More sports and movement for kids and teenagers

Promotion of diversity & girls' and women's football

A 🖤

or social responsibility and sustainability 
These are just a few of the issues we are tackling together to make the future of GenZ and GenAlpha a little better every day.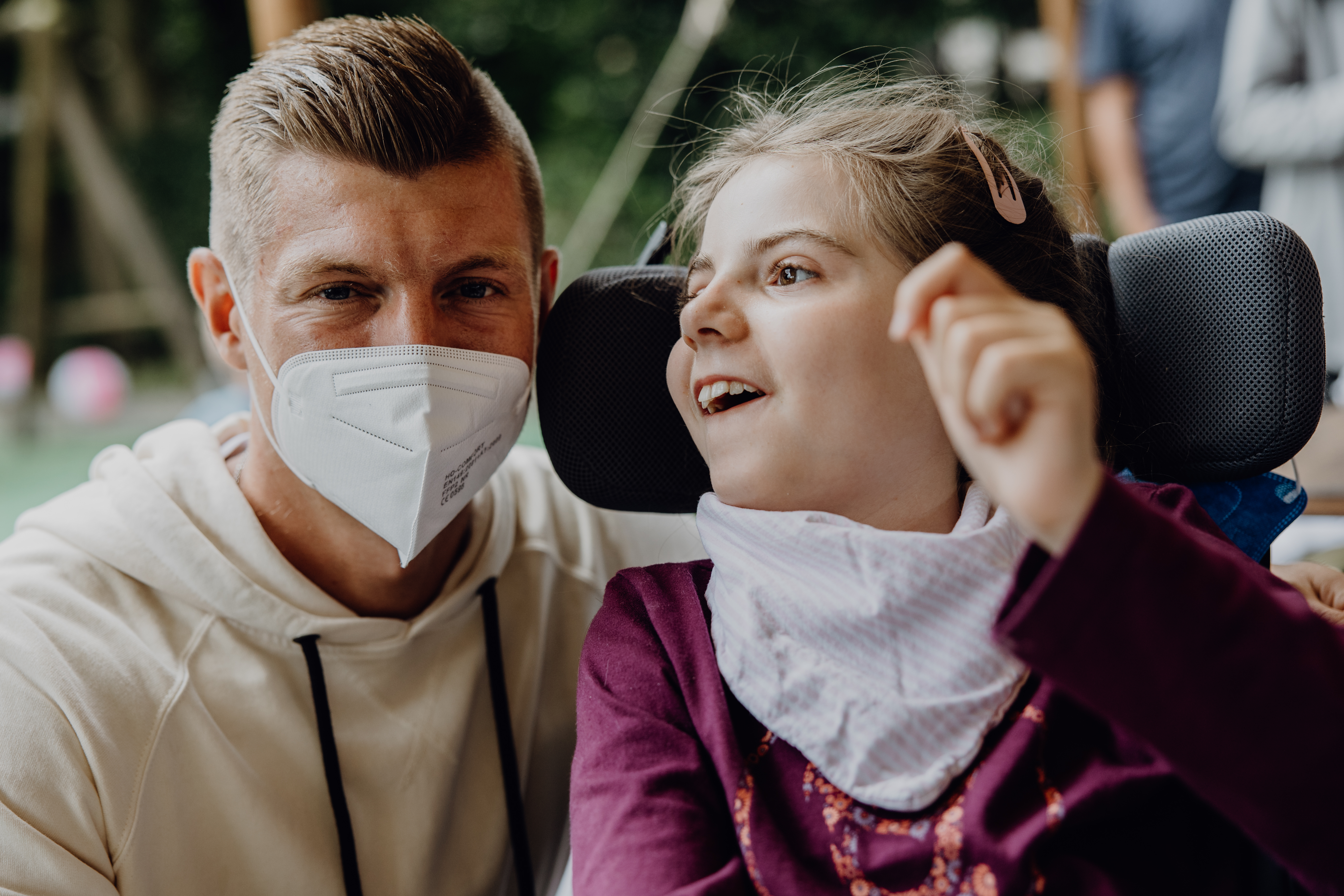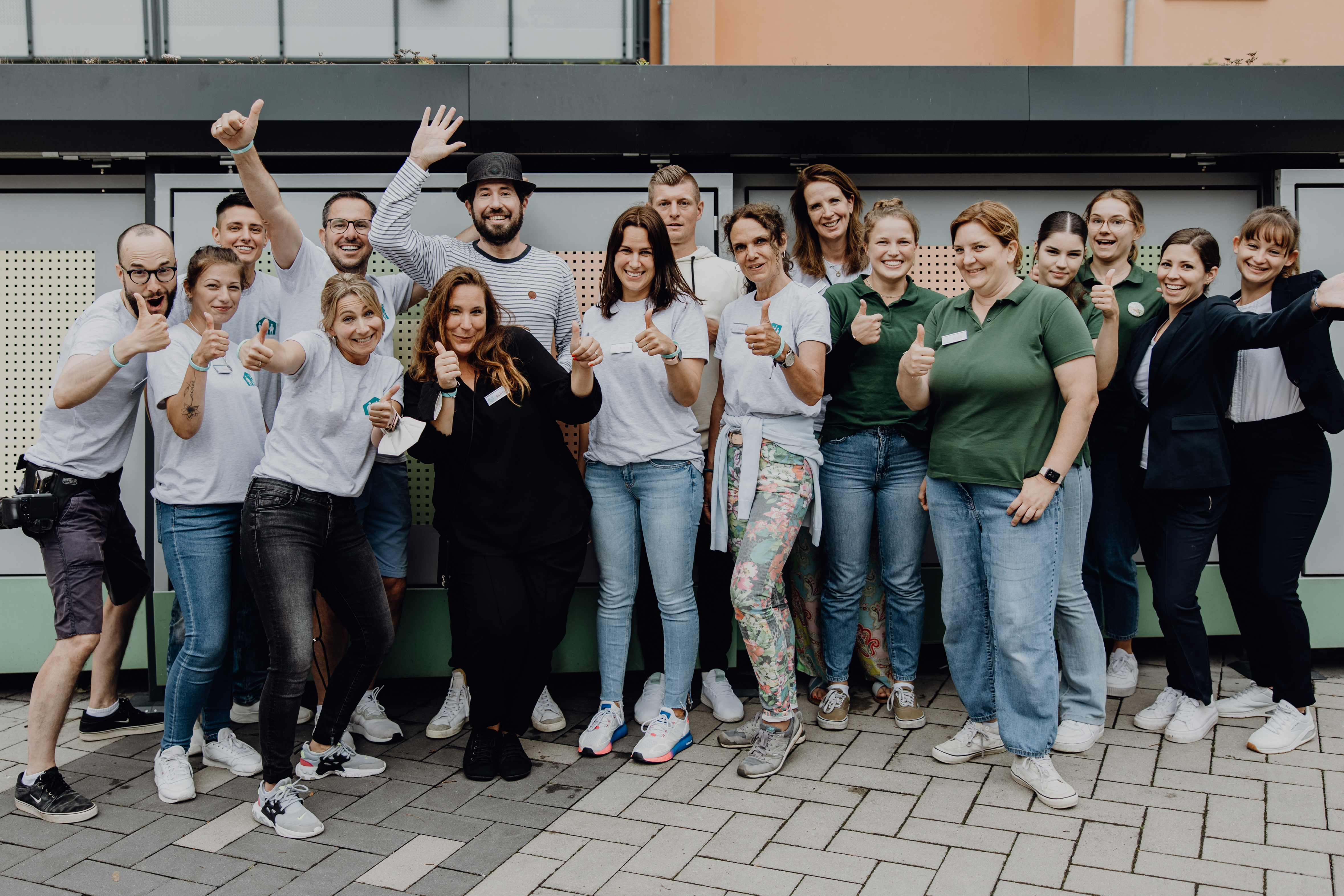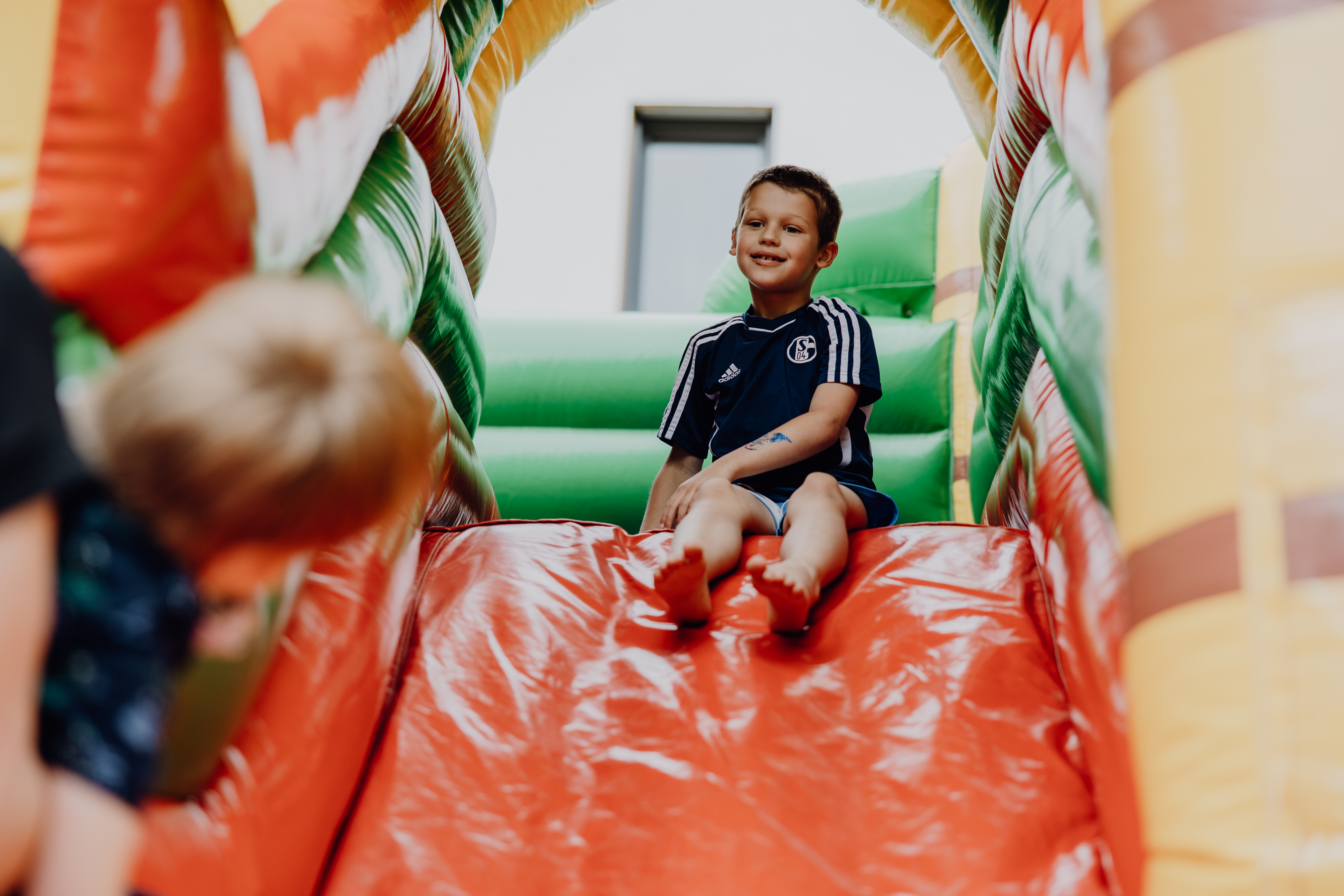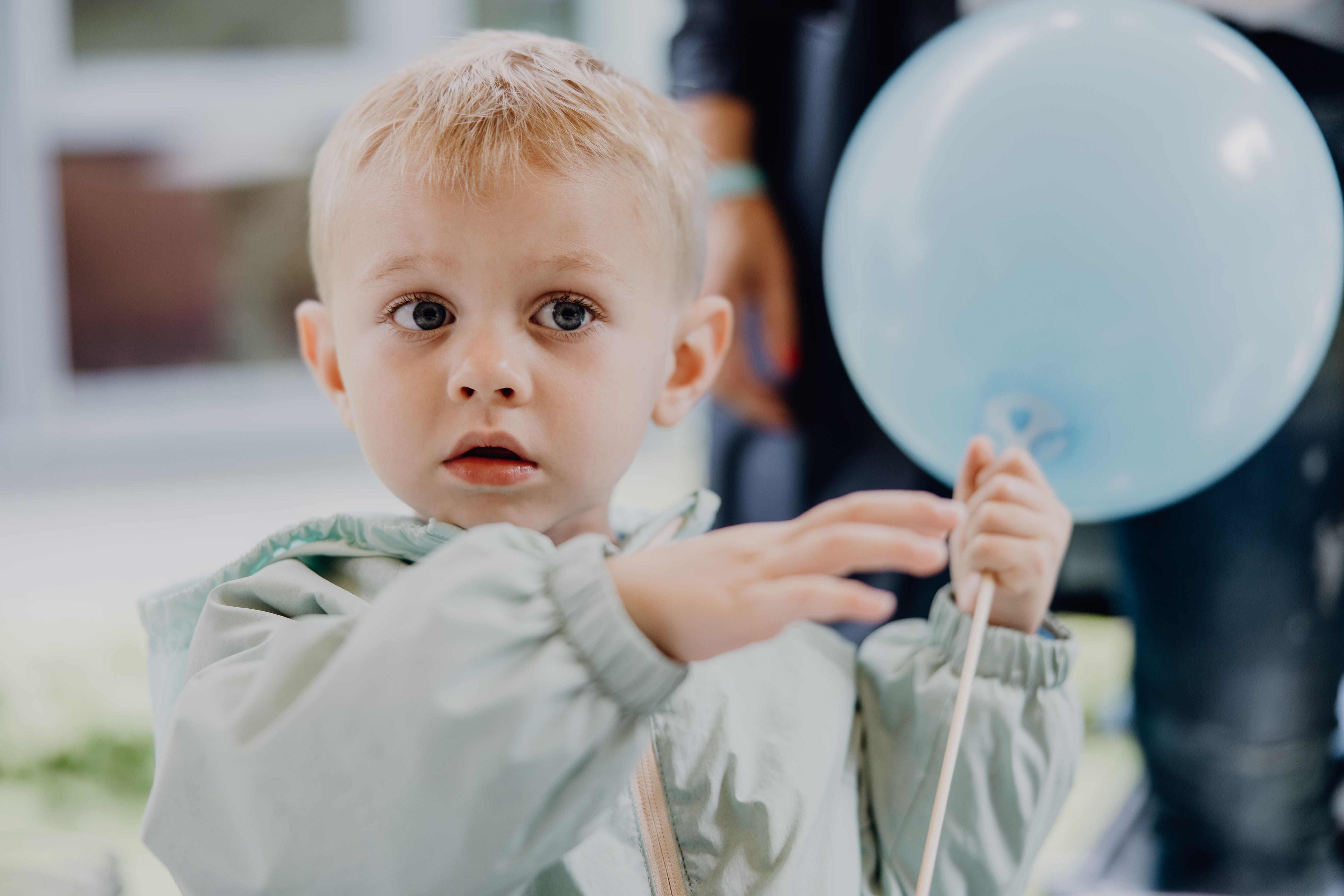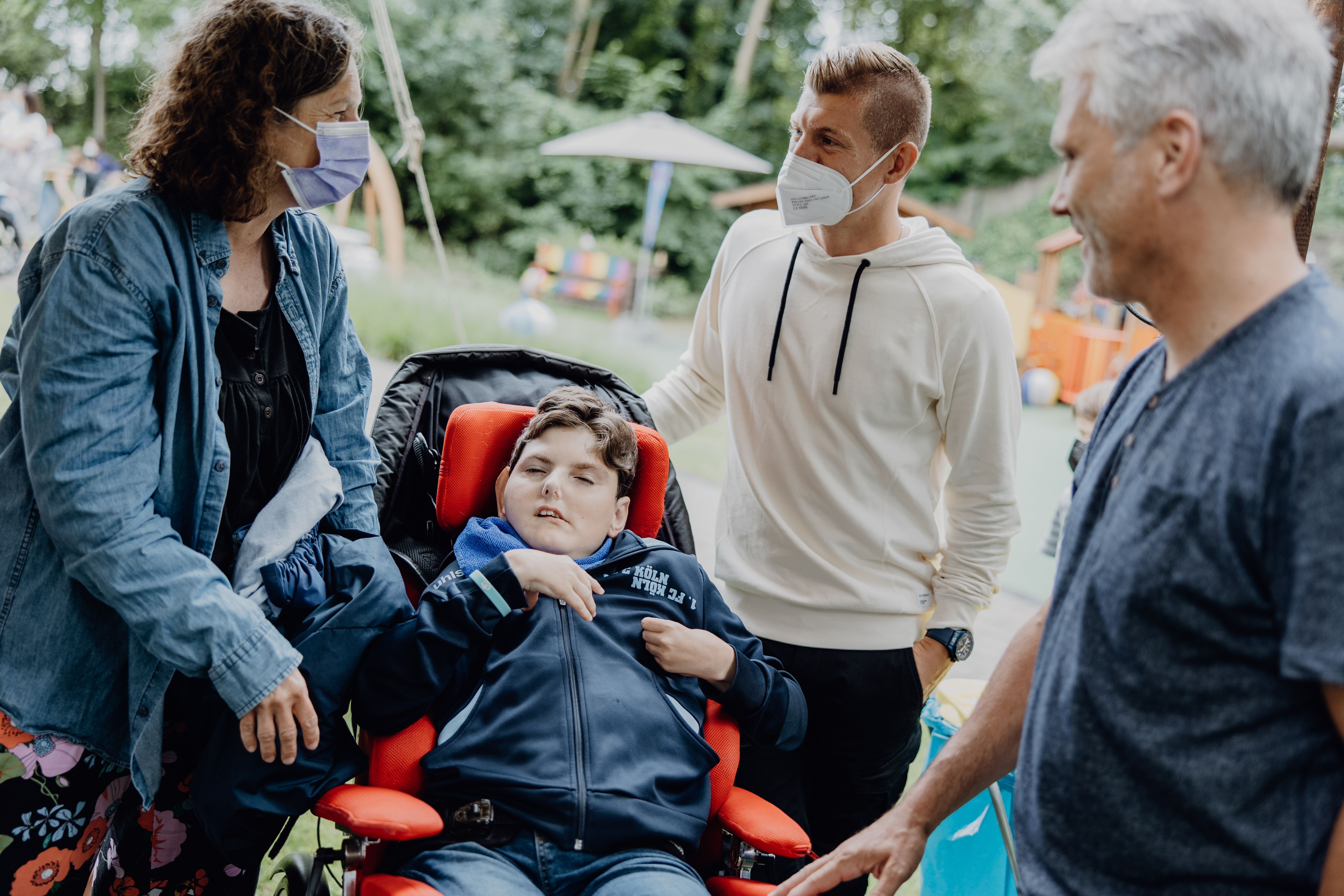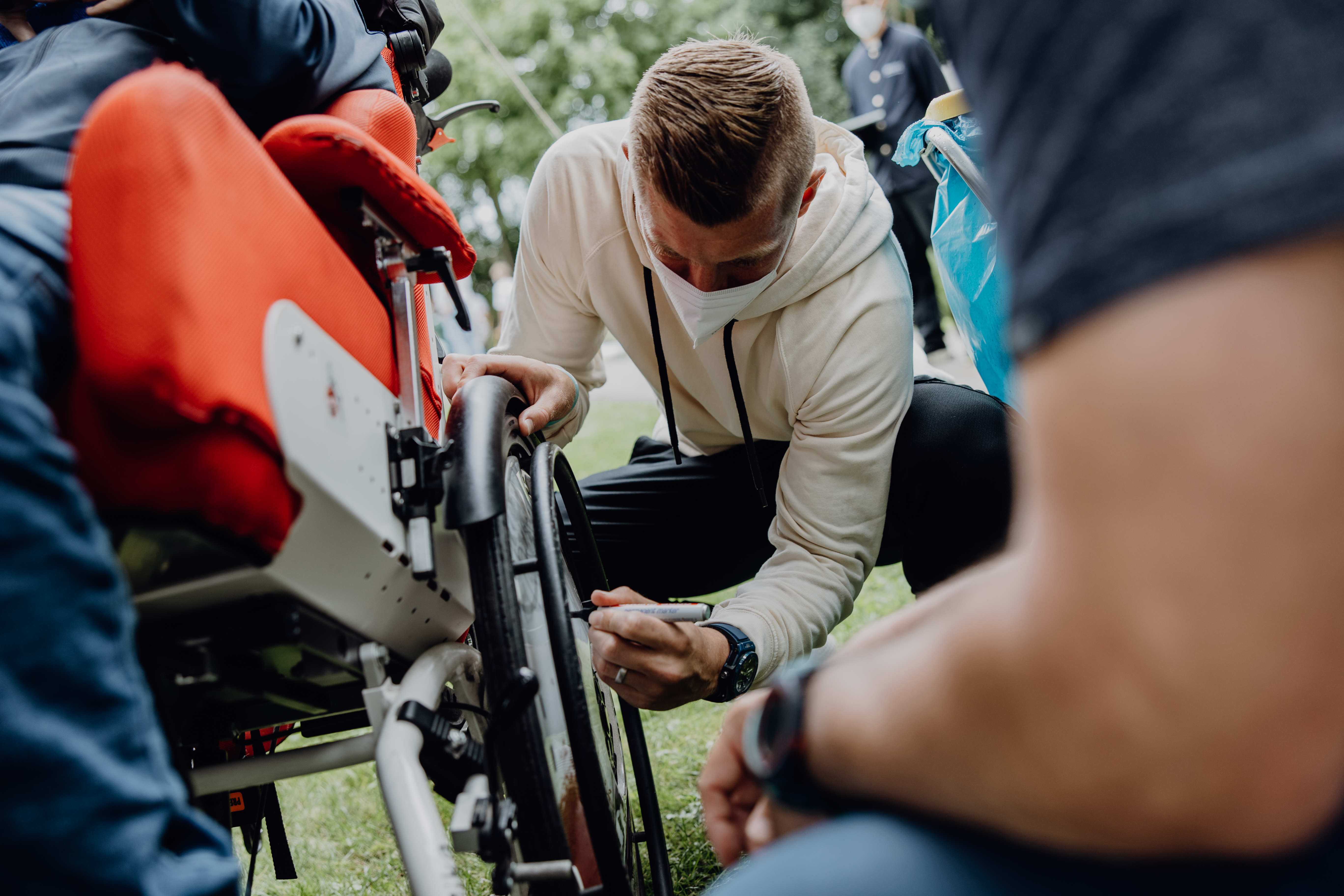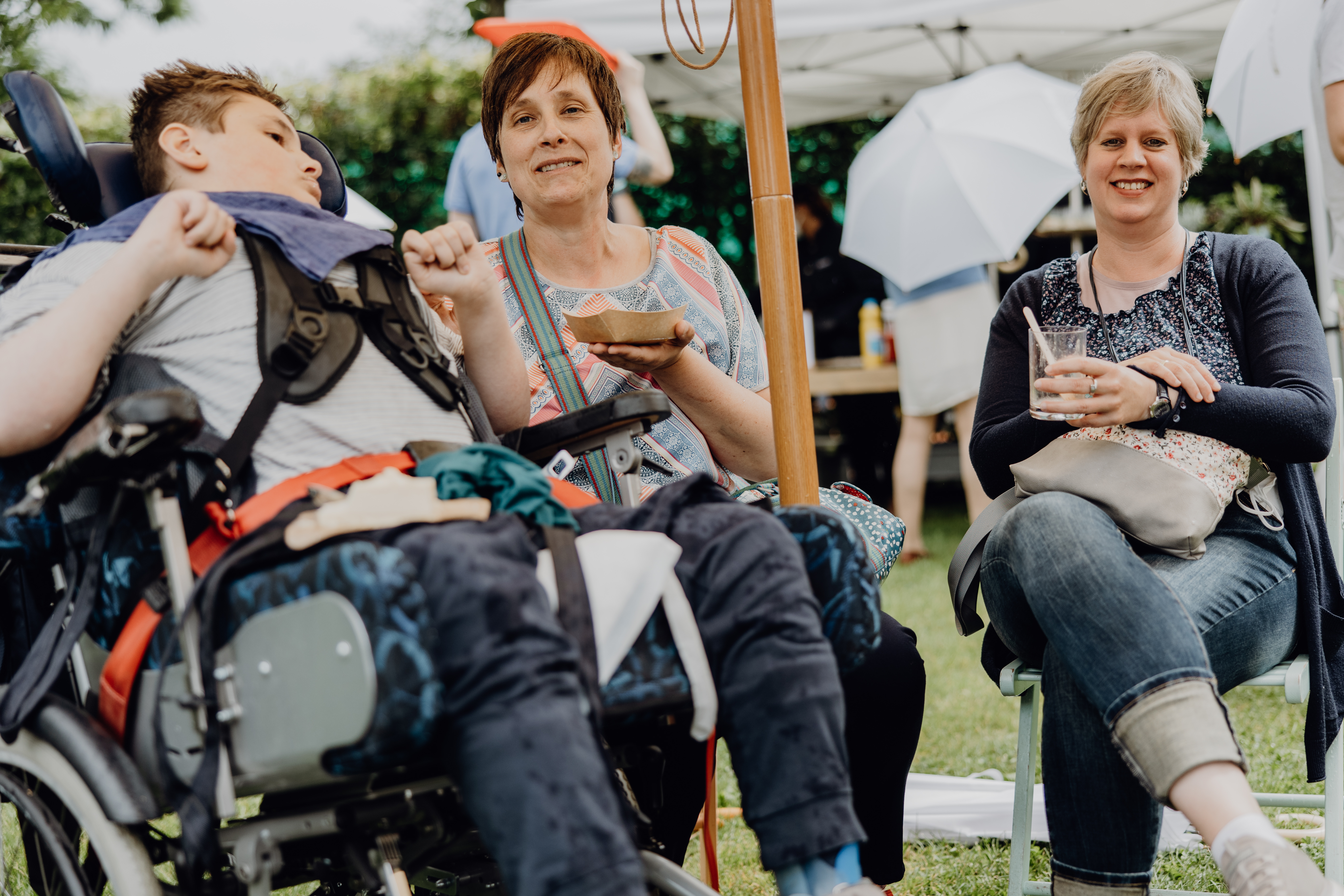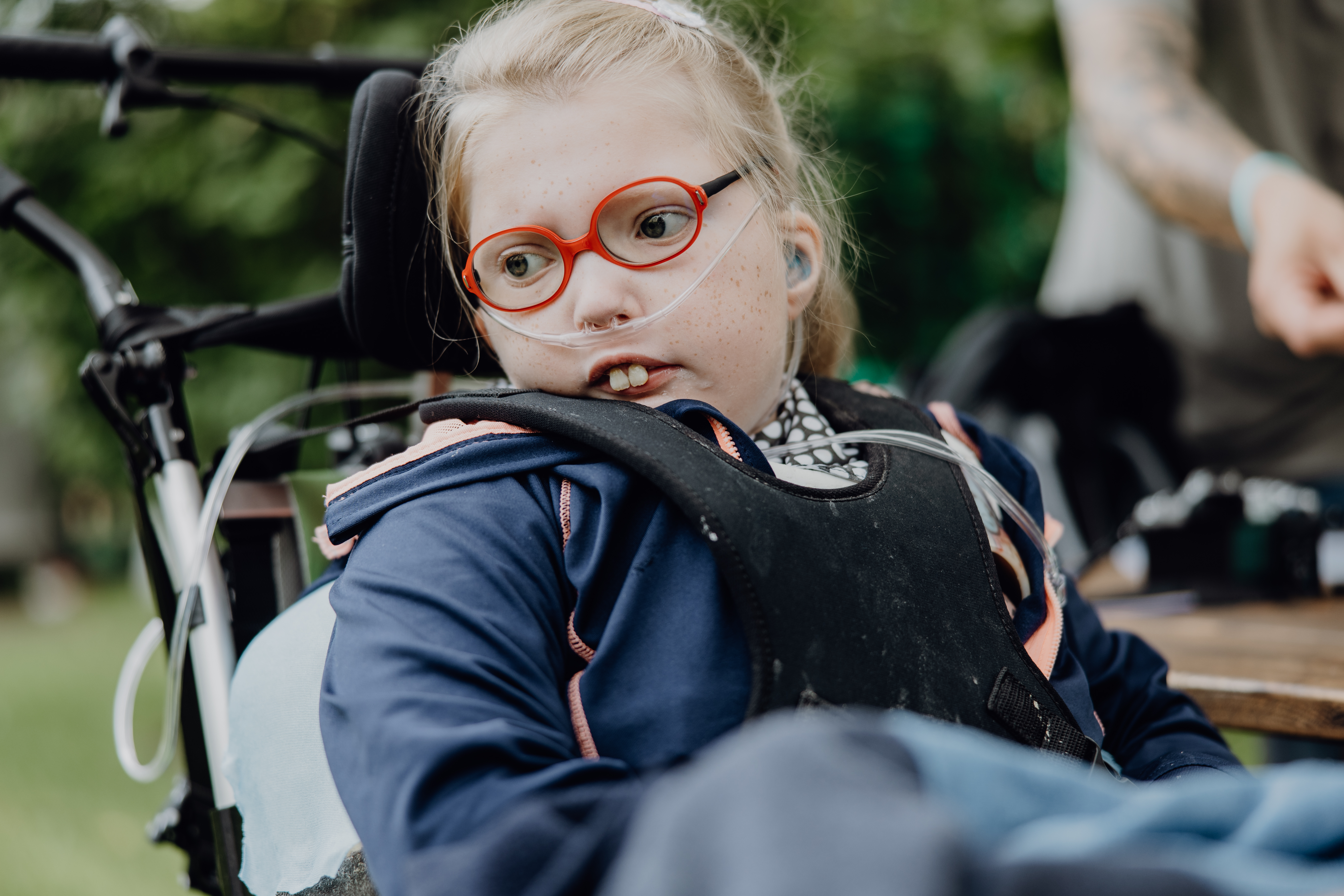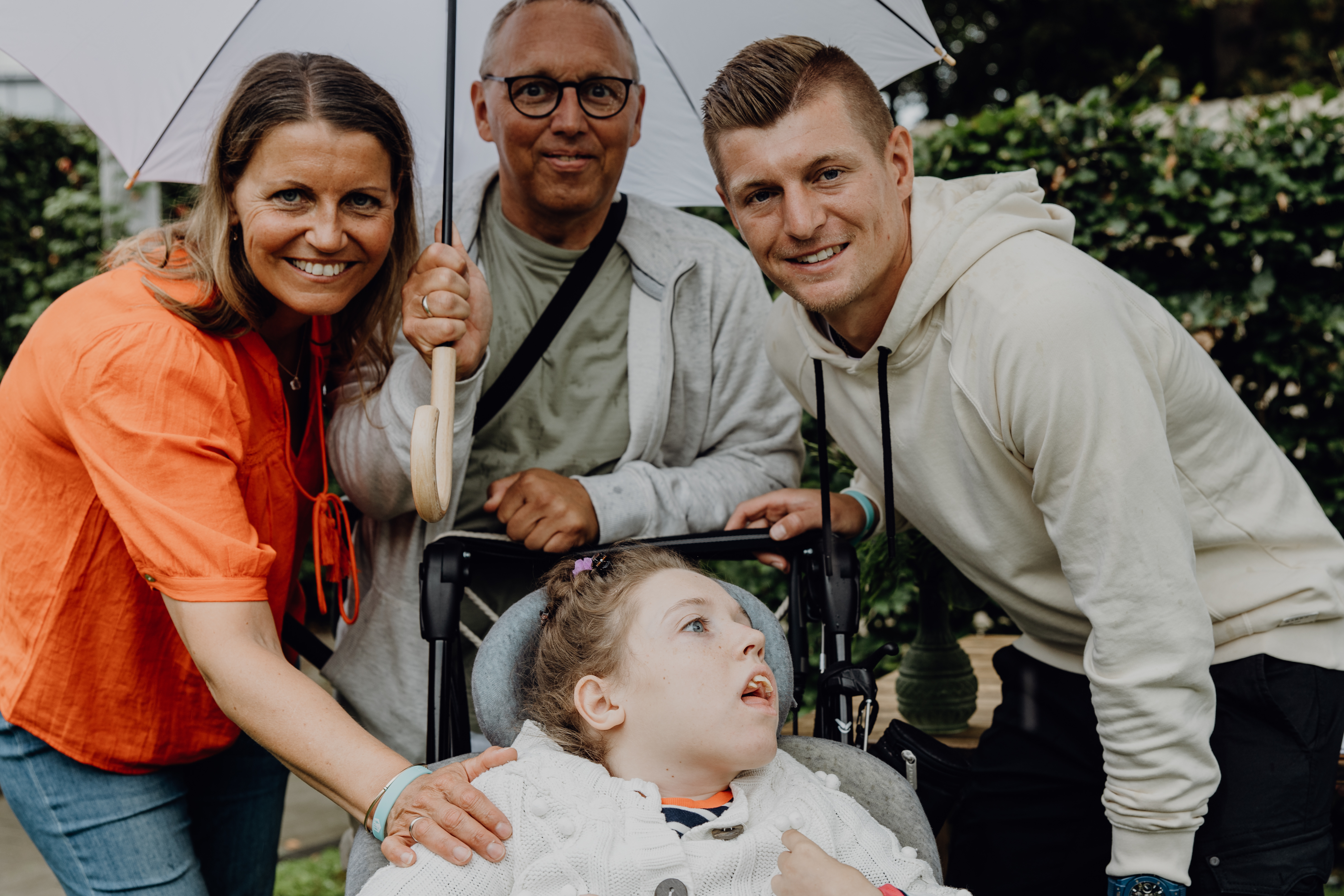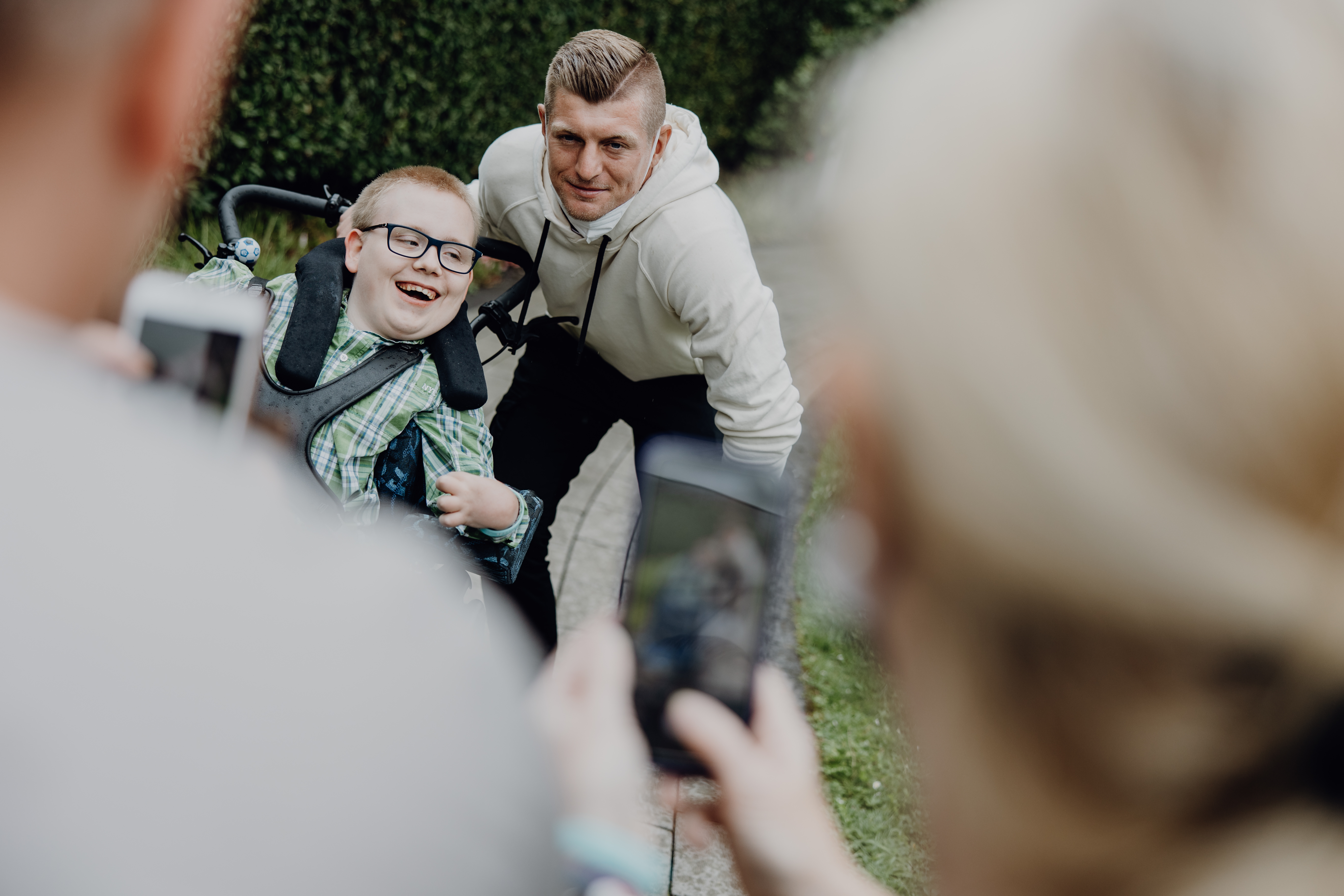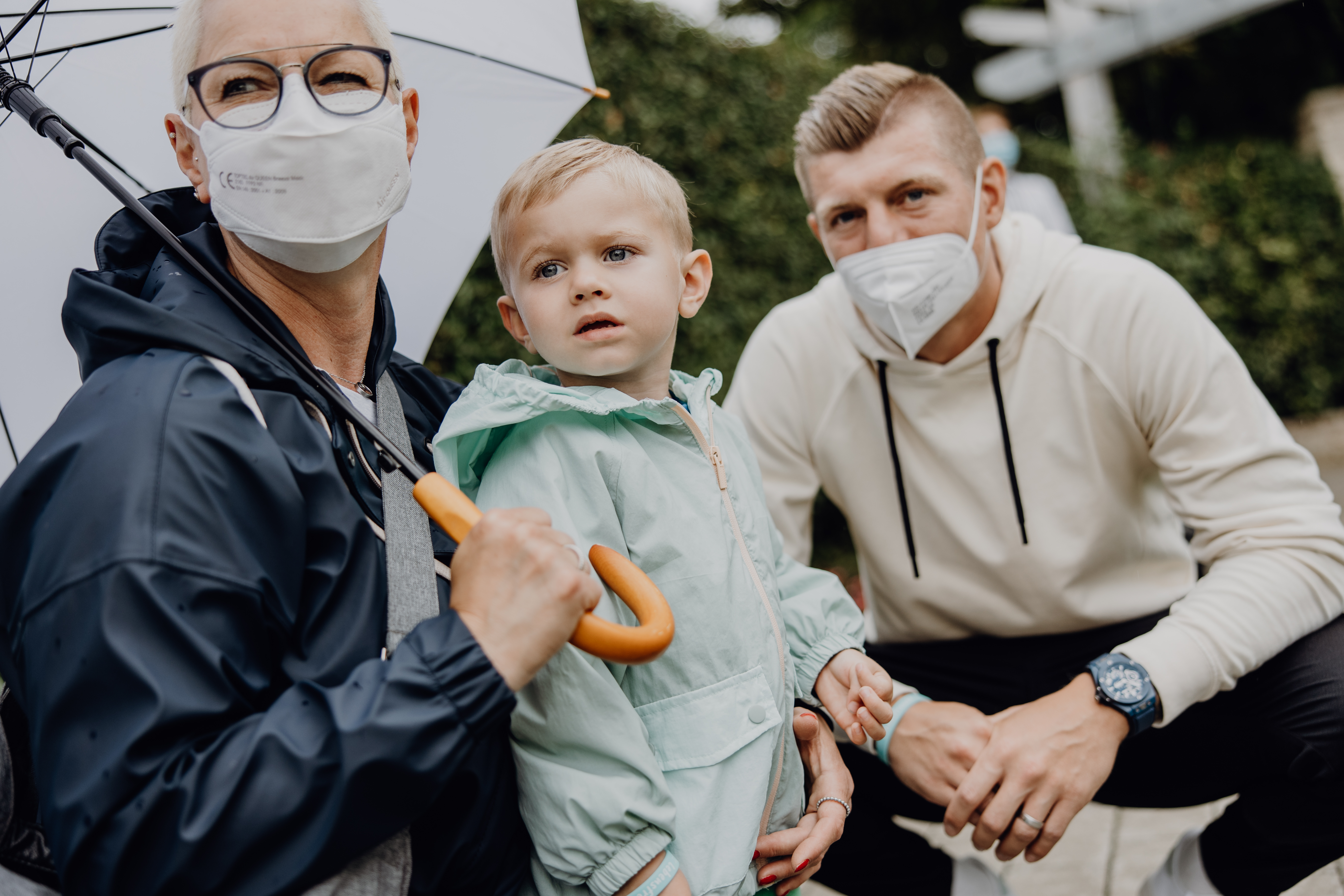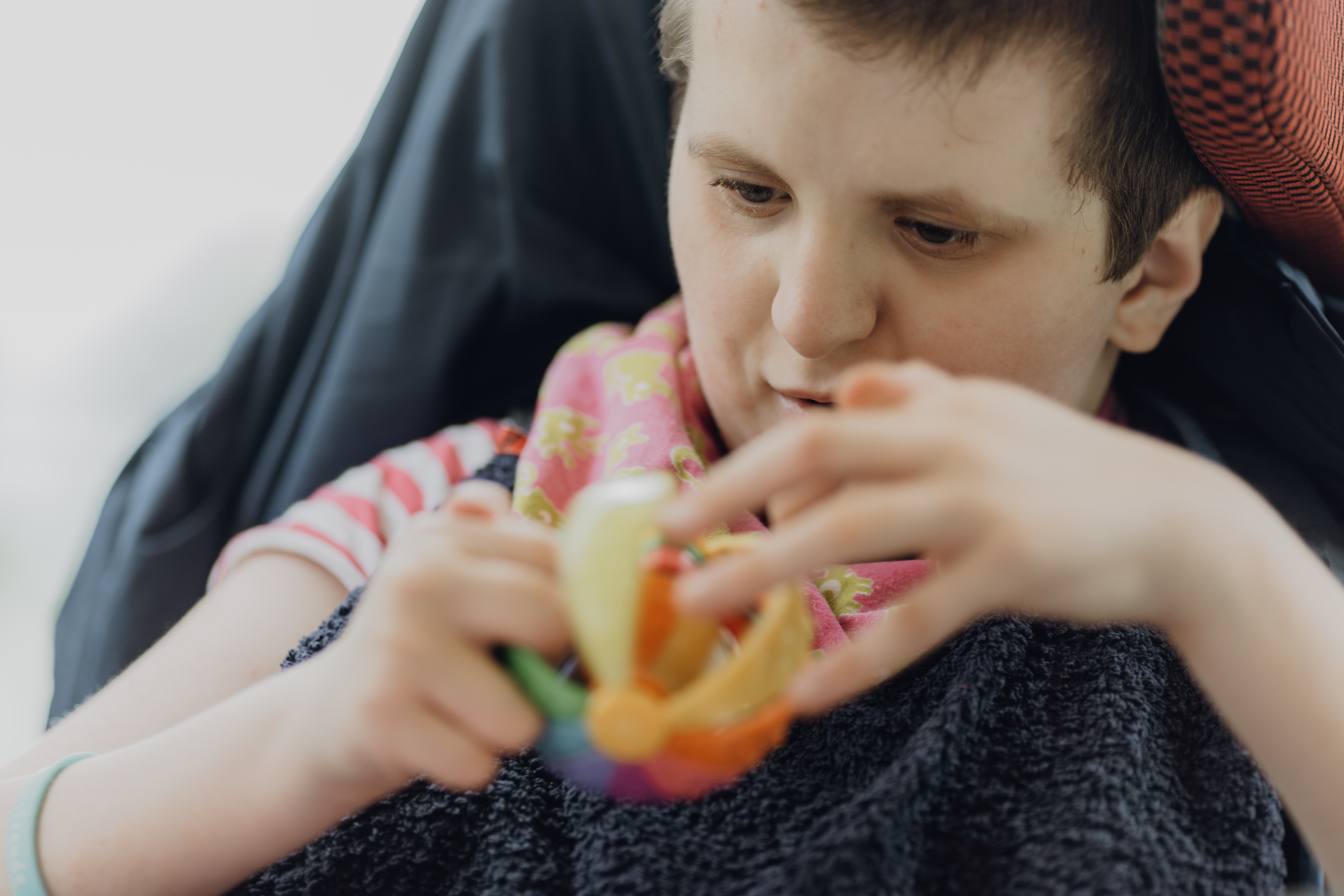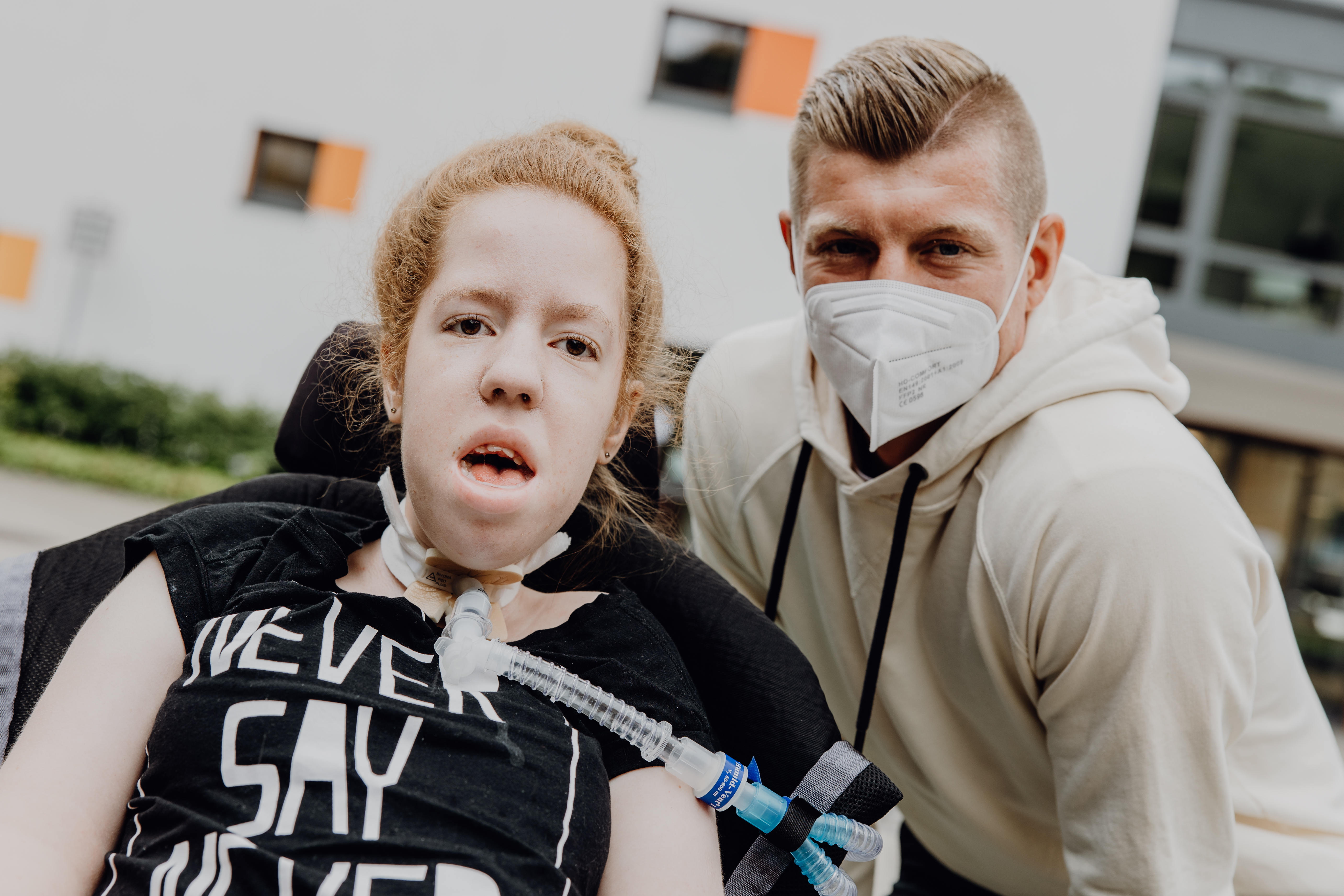 The Toni Kroos Academy and Toni Kroos Foundation are absolute passions for me. Therefore, I want to connect both projects meaningfully and sustainably. As a public figure, I am aware of my social responsibility and want to use my reach and popularity to give something back to disadvantaged children and teenagers.
The profits generated from the Academy will flow into the Toni Kroos Foundation, founded in 2015, where we will help disadvantaged families with sick and sometimes severely disabled children.
Sounds interesting? Then feel free leaving us your contact information, and we will get back to you as soon as possible.
We're looking forward hearing from you!