Warning
: Undefined array key "HTTP_USER_AGENT" in
/www/tonikroosacademy_563/public/wp-content/themes/tka/vc-elements/vc_row.php
on line
133
03

This is how I
will make you better
All what has helped
me through my career.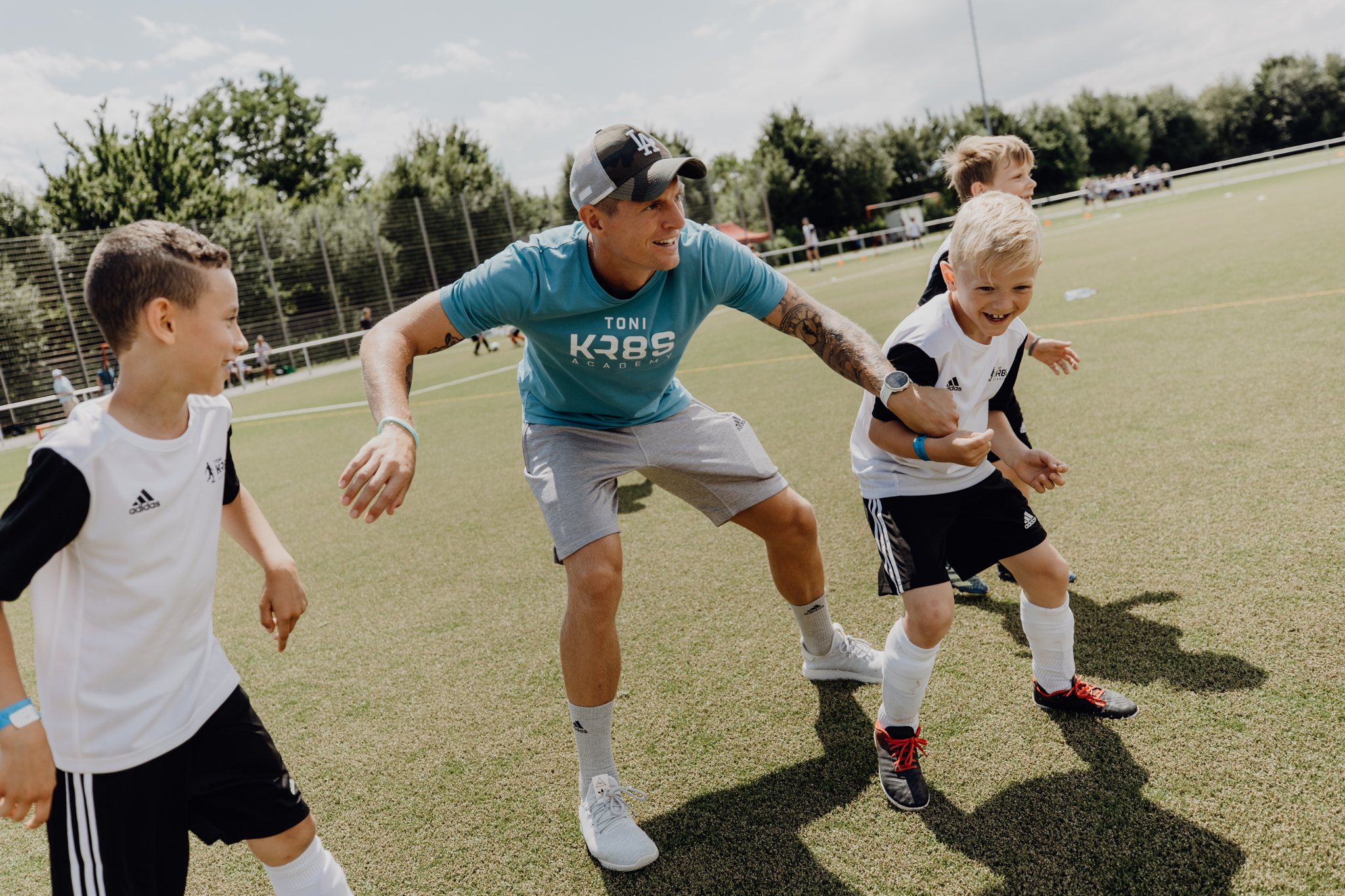 Tactical drills and
techniques designed by me.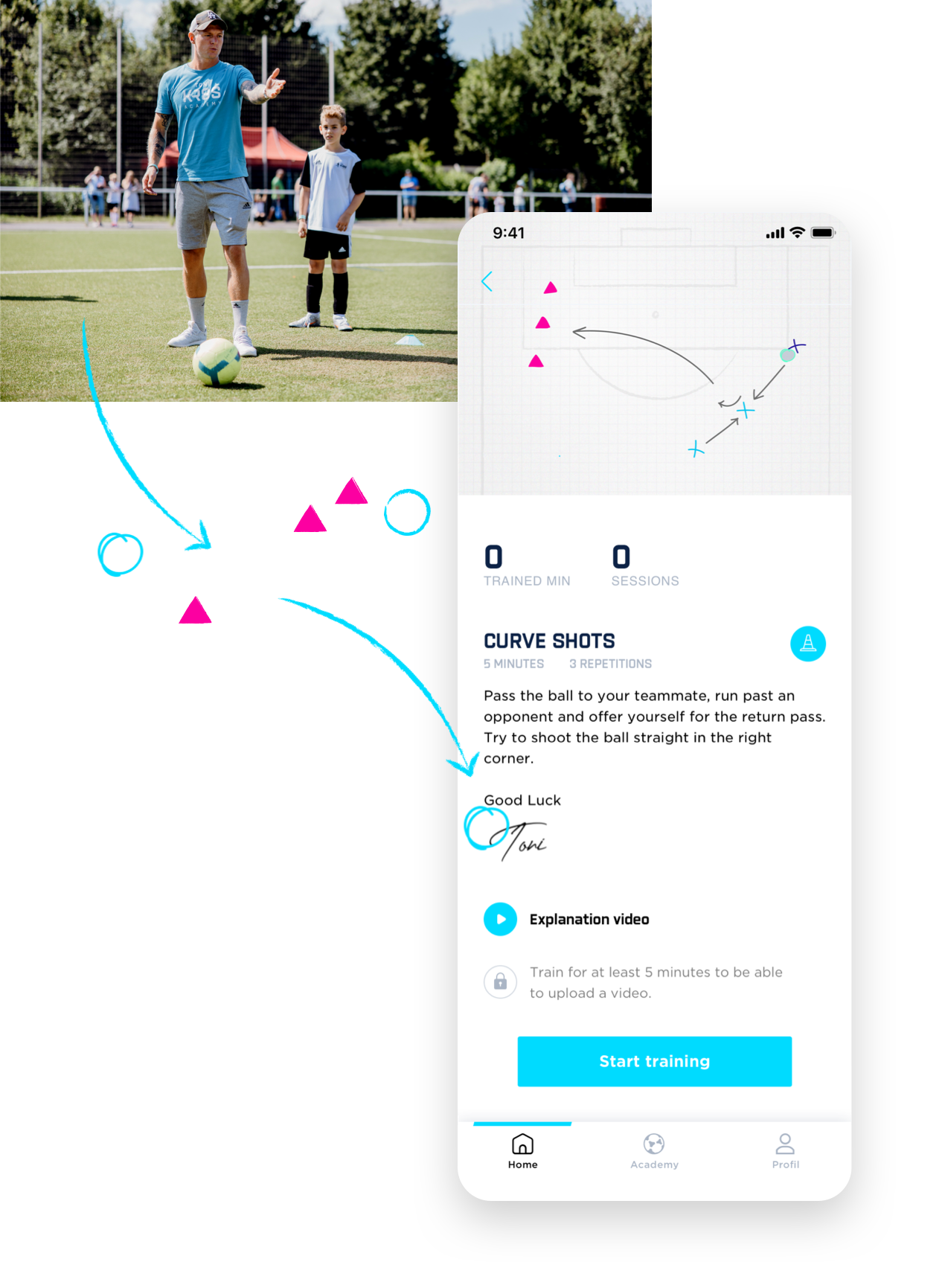 In front of the camera as often
as possible to bring you new content.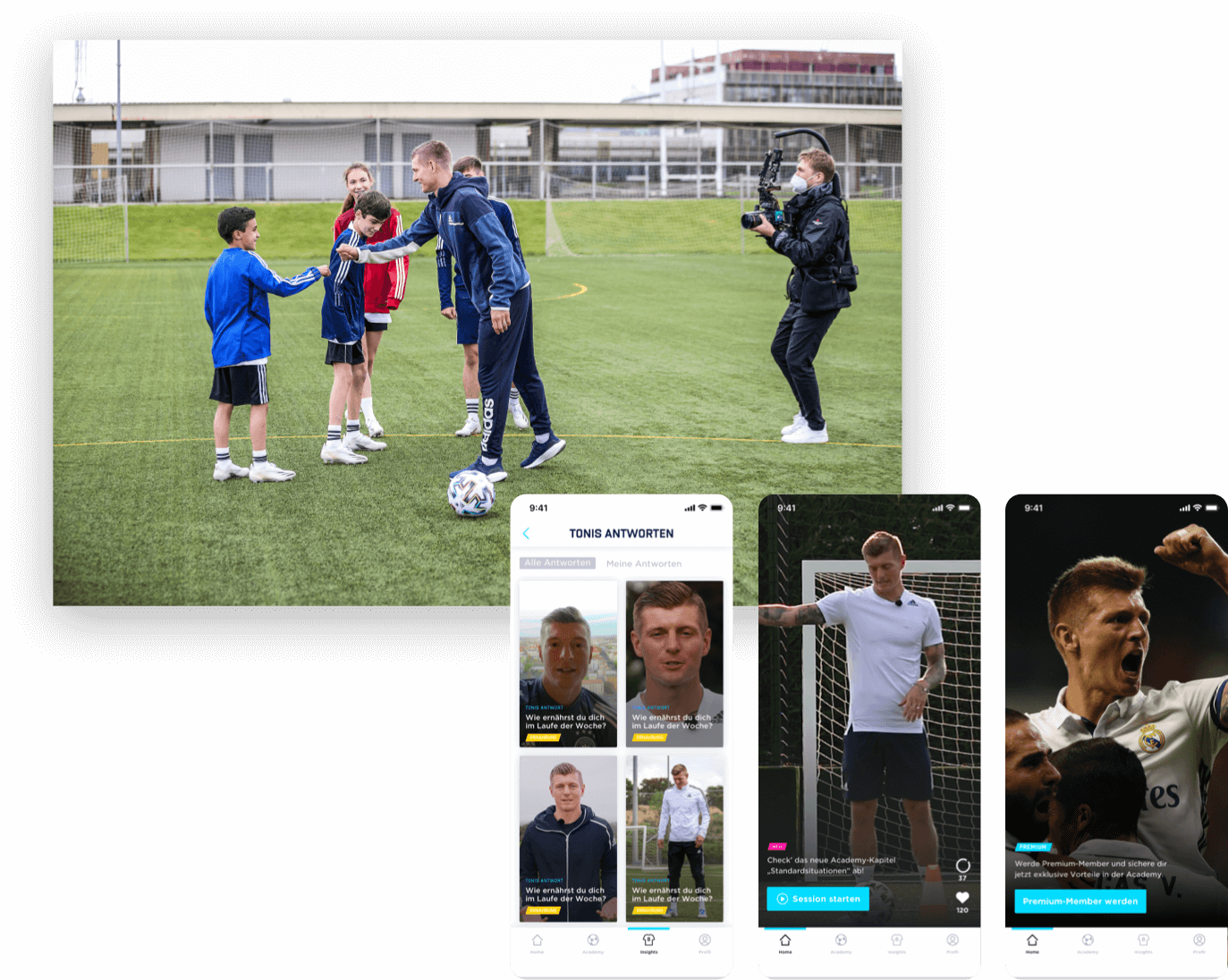 High-quality videos with a
close look at every drill details.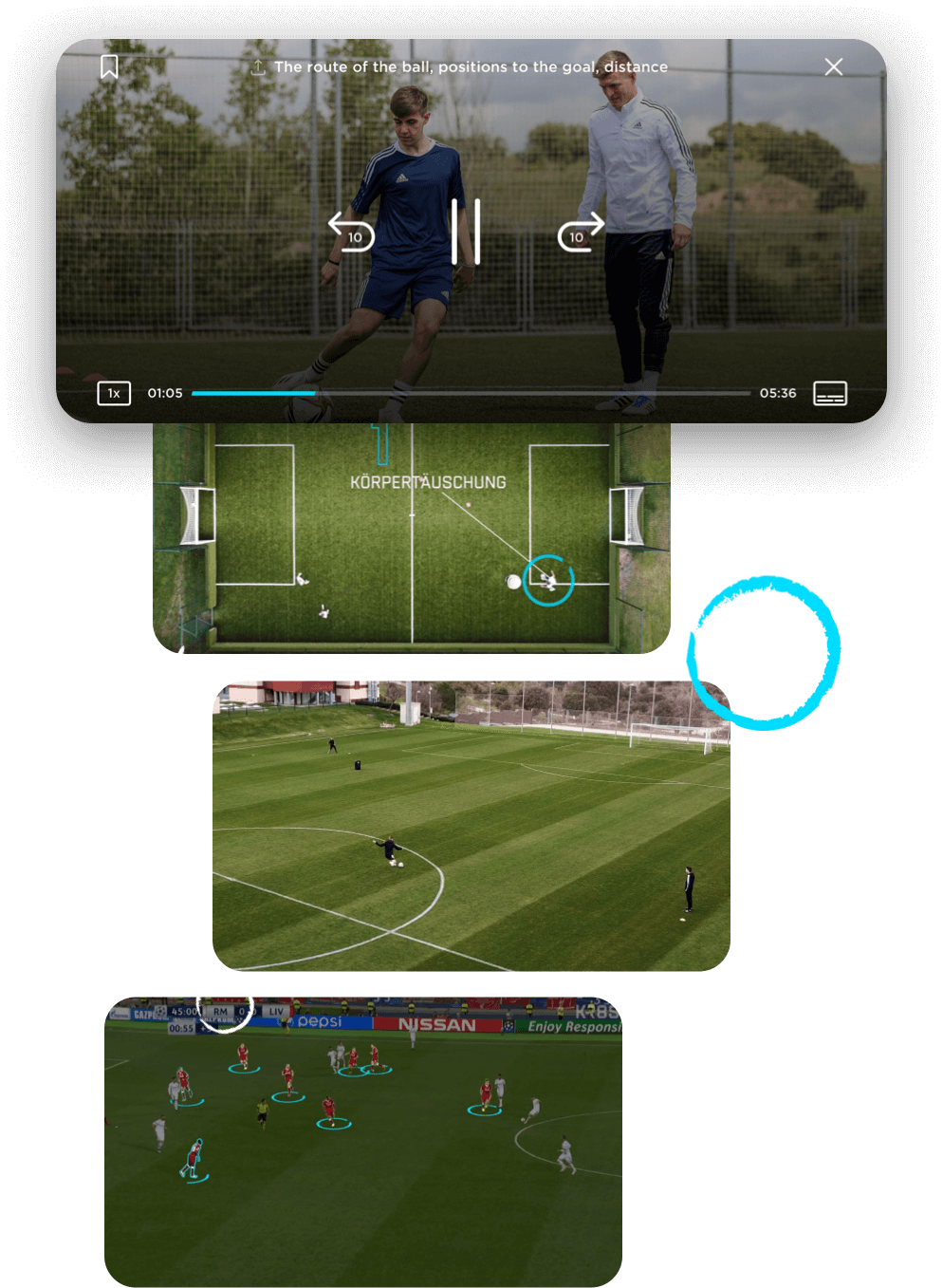 Train with the app
and track your progress.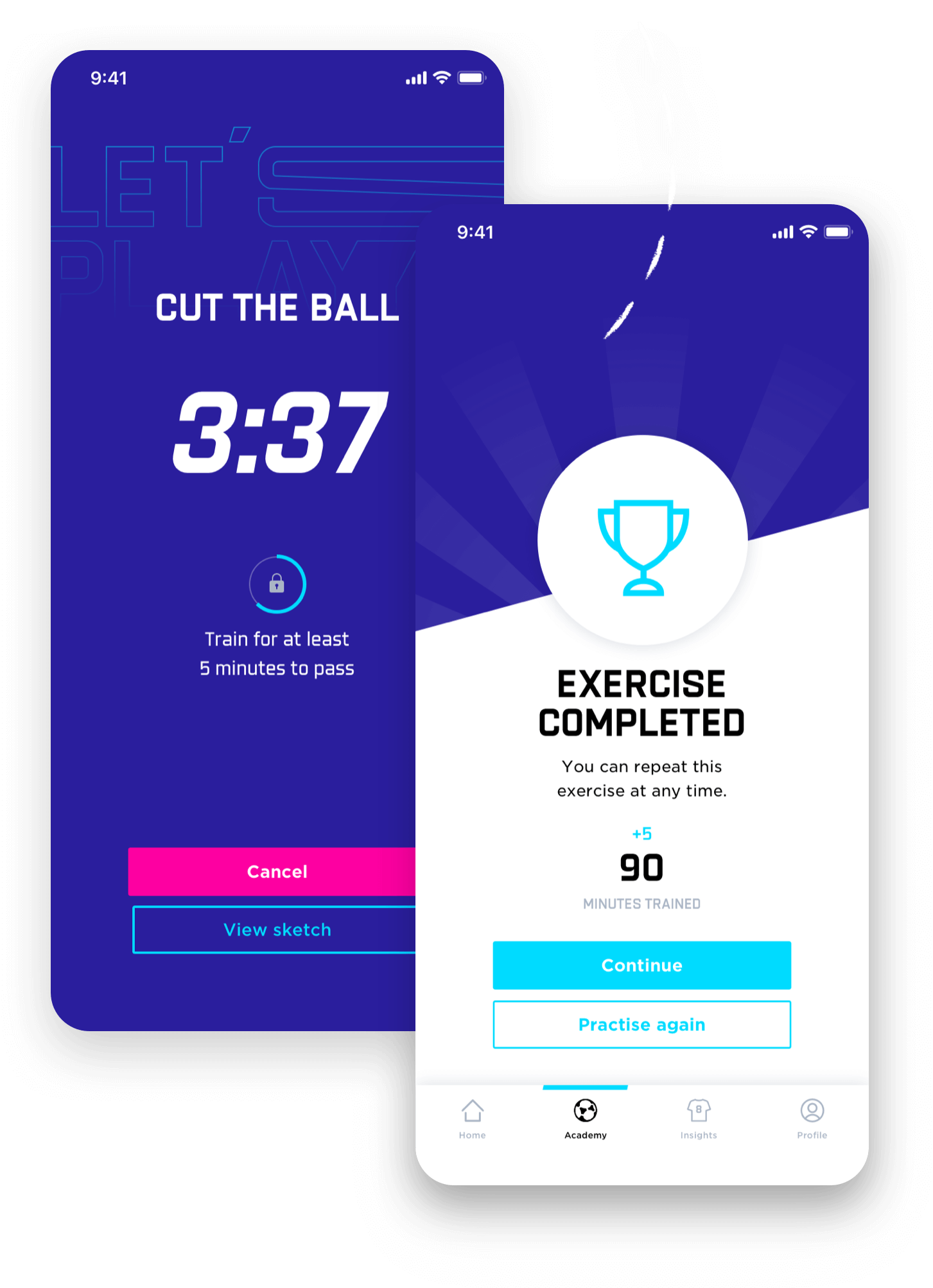 Upload your training sessions &
share them with the community.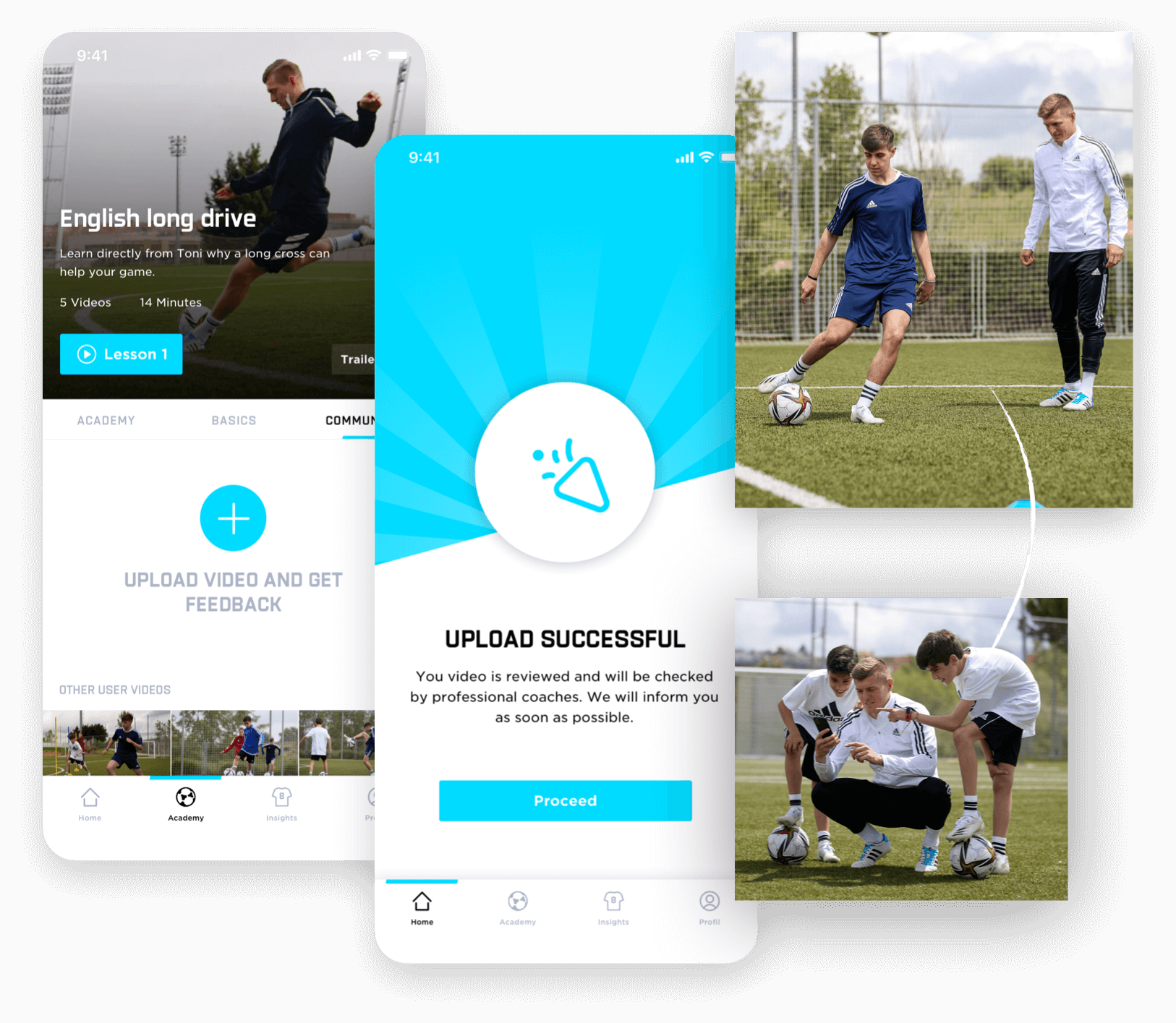 Get feedback from Toni
himself & the academy coaches.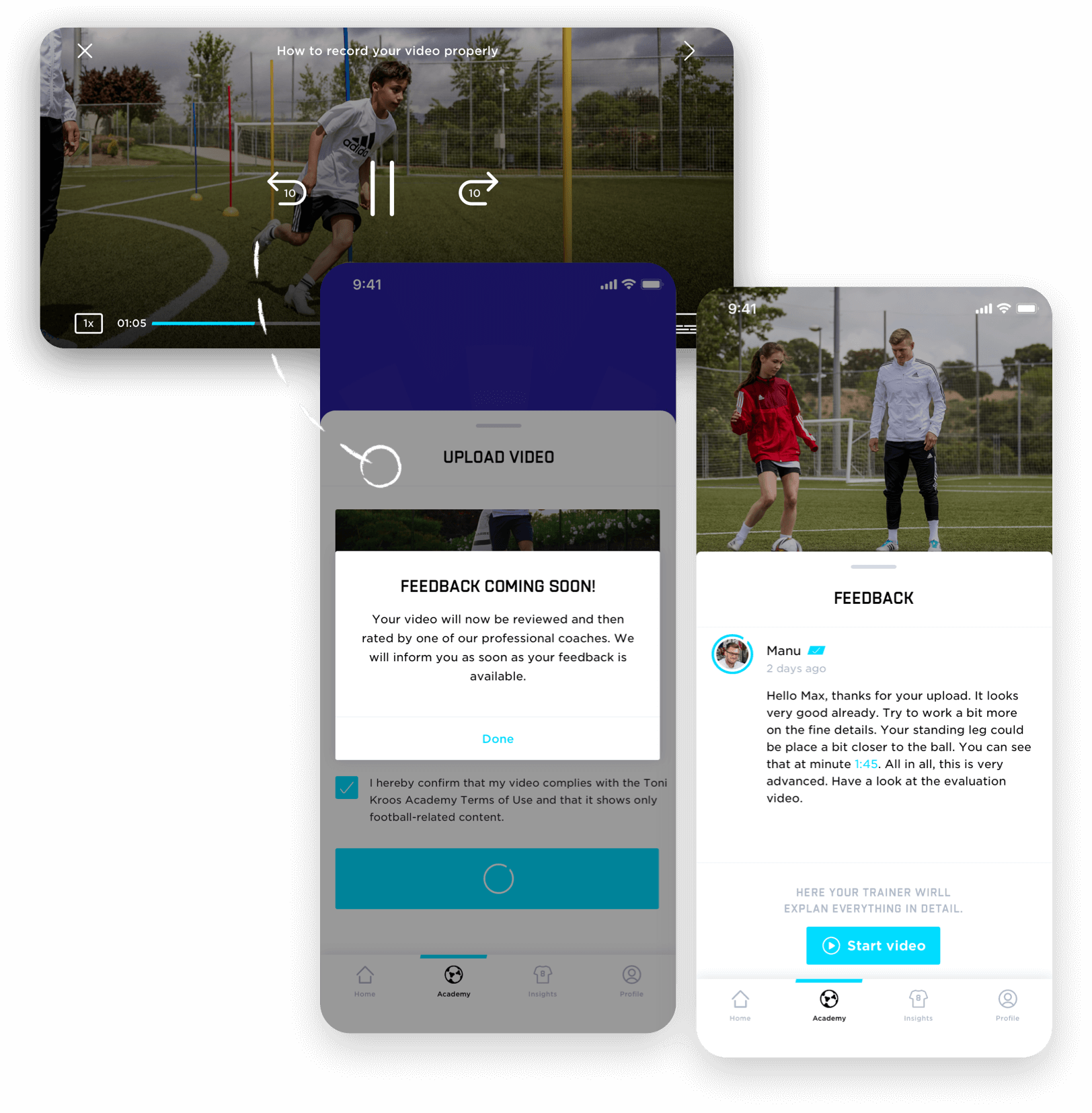 Enhance your skillset every day
together with the Toni Kroos Academy.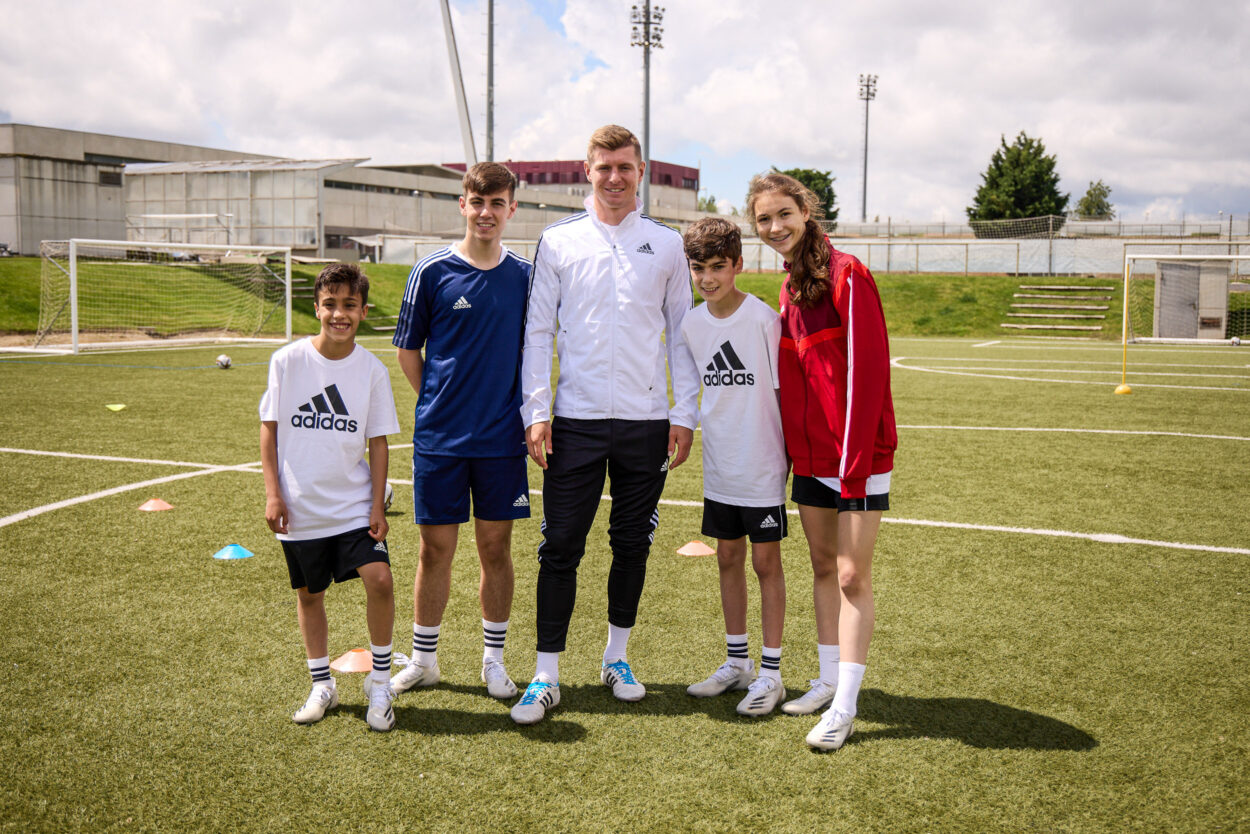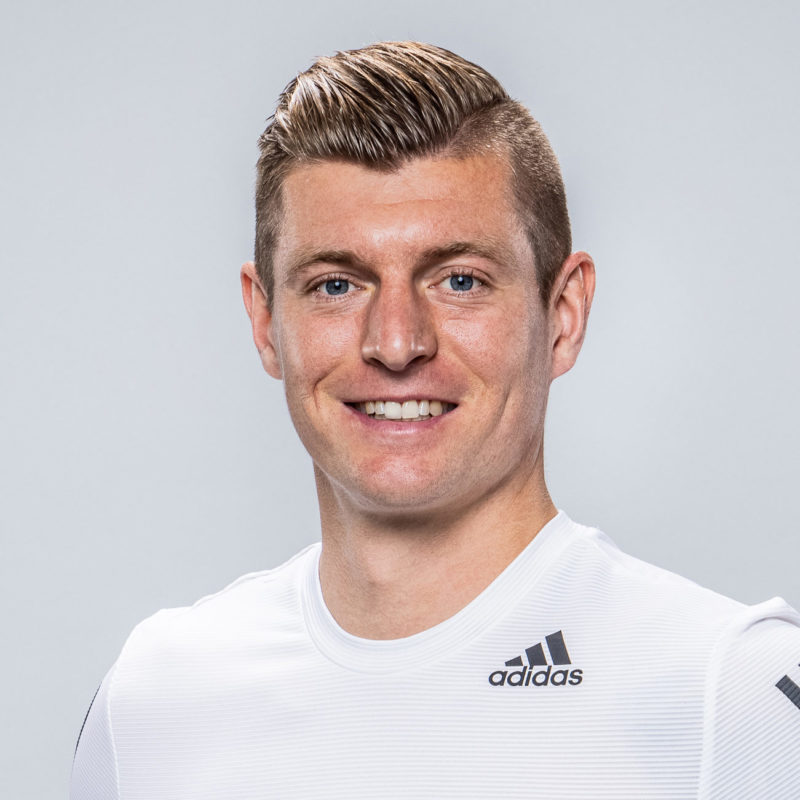 I will make you a better football player – on and off the pitch!

Here you will learn about my game and my experiences. From the beginning in youth academies all the way to successes in the Champions Leage and the World Cup. I will show you methods and drills through high quality videos, which have really helped me in my career.

You will take an active role and receive valuable tips from me and my coaching staff. What always applies for the academy: the focus is on fun in football!
0
Mio
Social Media Follower